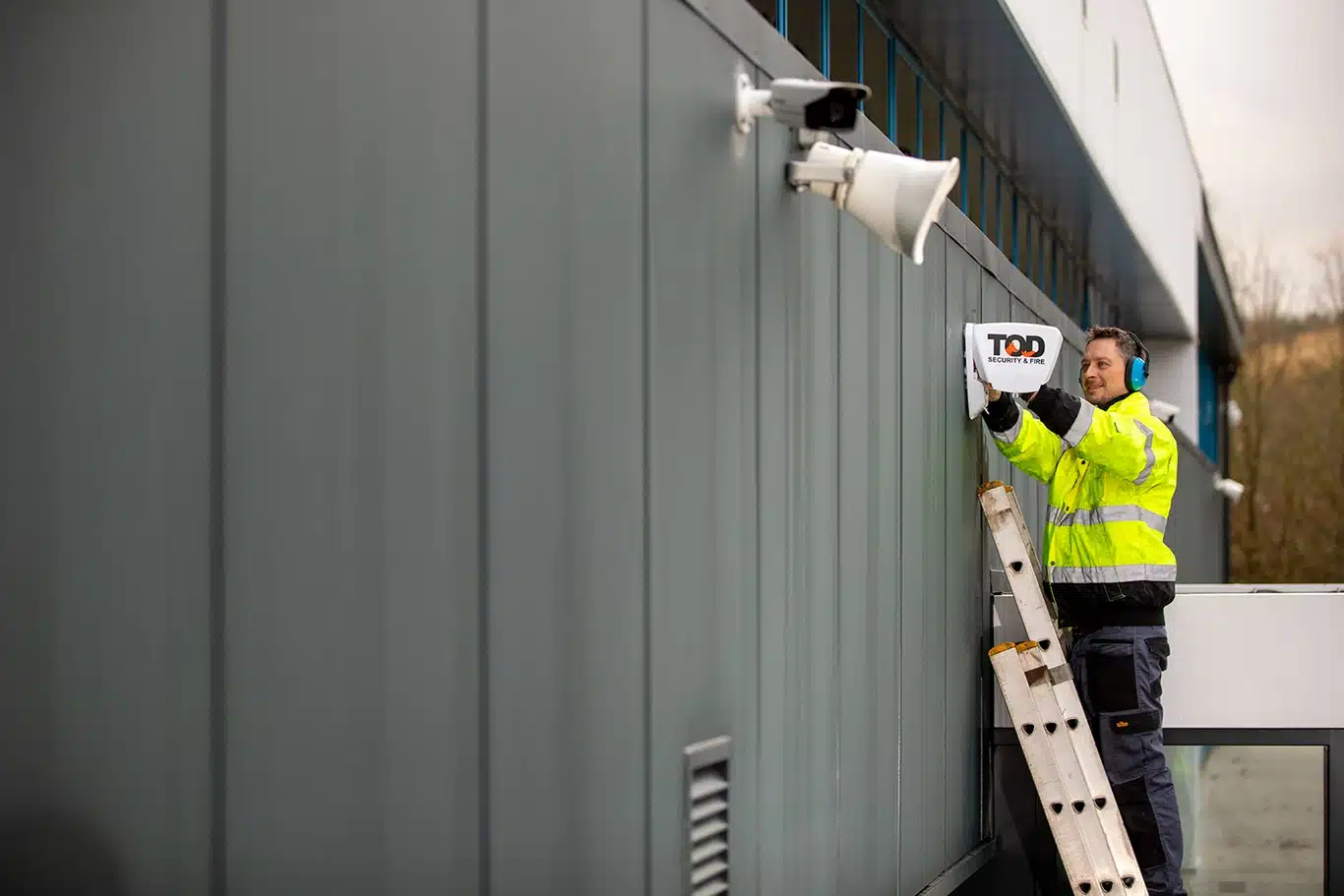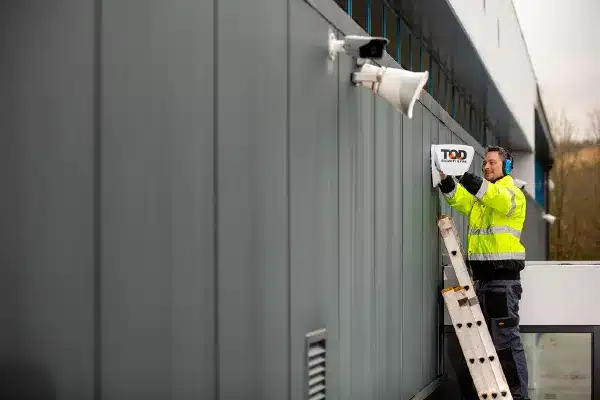 We Design, Install and Maintain
Fire Alarm & Security Systems
Protecting homes, businesses and the public sector.
Professional safety & security services with exceptional customer service
Tod Security have been providing both commercial and home security systems for over 35 years. Our reliability and quality of work has lead us to receive NSI Gold accreditation.
Our clients are often unsure of what they need, but that's where our expertise comes in. We will fully advise on safety precautions and regulations that must be met to keep you and your premises safe.
For business
Keeping organisations safe and secure for over 30 years, our systems include:
View products
For home
Protecting family homes since 1987, our systems Include:
View products
Where we work
Thanks to our large group of highly skilled experts and engineers, we are able to operate all over South Wales and the surrounding areas. We also cover the South West of England, providing CCTV and security to businesses in Bristol, Bath, Gloucestershire and beyond.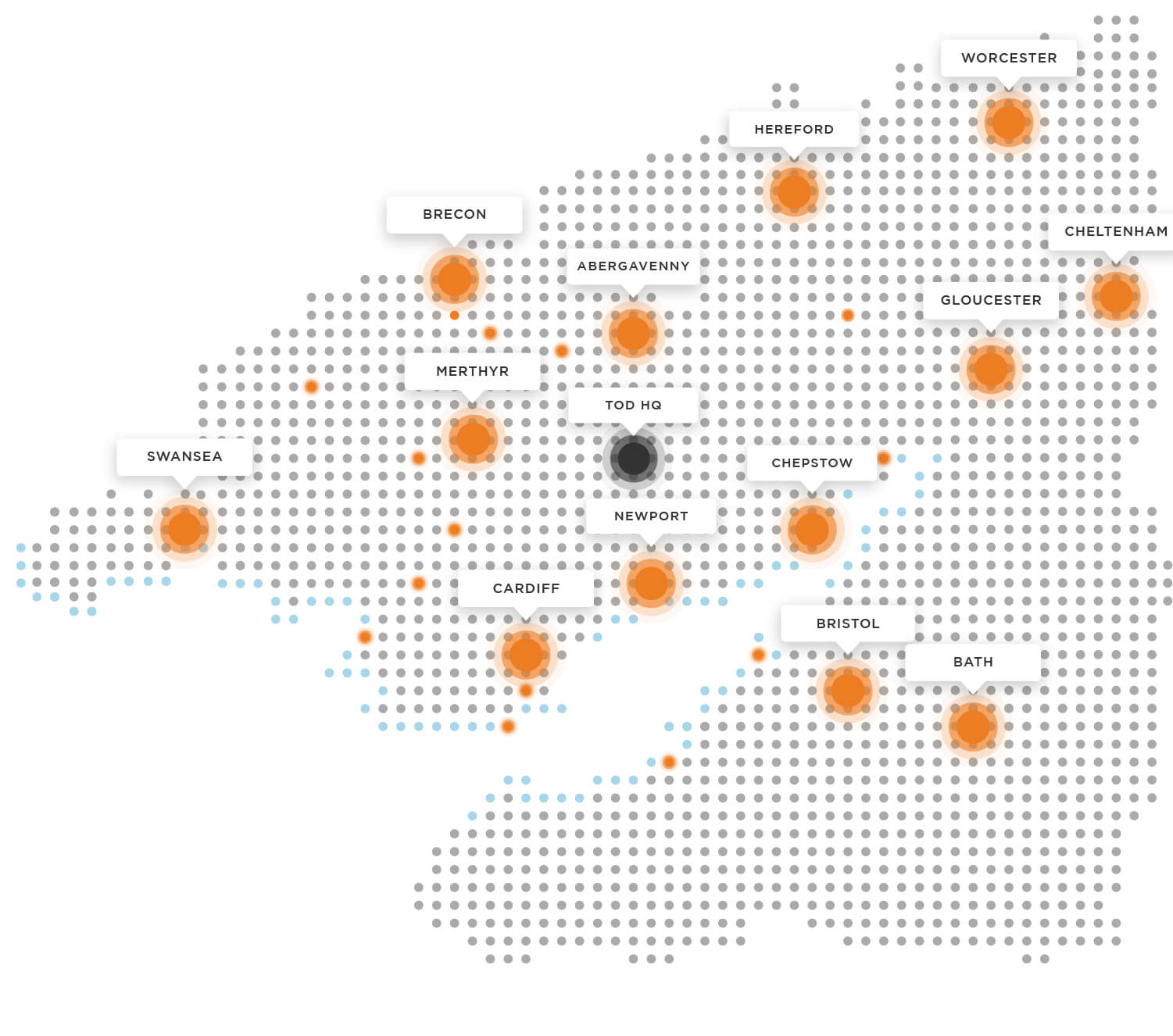 Some of our most popular services
What next?
1. Get an instant intruder alarm or CCTV quote using our online quote tool…
2. Call back
Whether you have chosen to get an instant quote or sent an enquiry, we will be in touch to see if there is anything else we can help with.
3. Let us take care of everything
Our highly skilled engineers will install your new security system, commission and configure smartphone apps allowing you to relax knowing everything is taken care of.
4. Keep your system reliable and up to date
We service and repair all systems we provide. Get in touch if you would like us to service your system, even if we did not install it!
Our clients
We have provided security and fire solutions to a wide variety of premises, from small two-bedroom houses to country mansions, from one room shops to 35,000² meter production plants, 60 acre secure compounds and everything in between. Customers include MP's, Lords, Ladies, celebrities, sports personalities, councils, health boards, housing associations, large multiple branch franchises, blue chip companies and many more.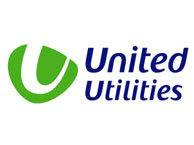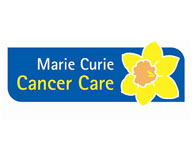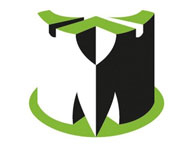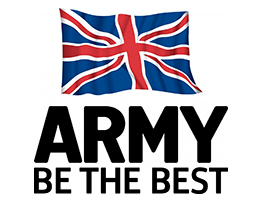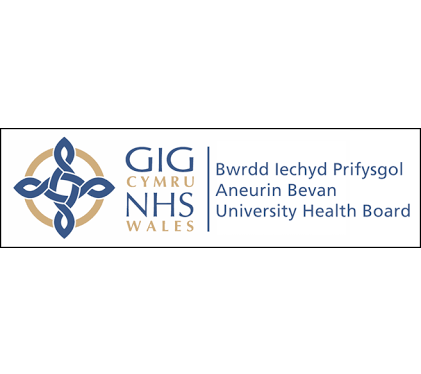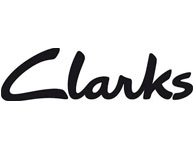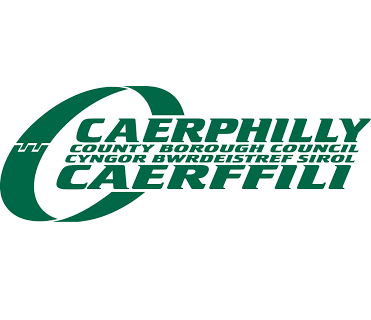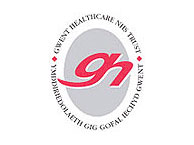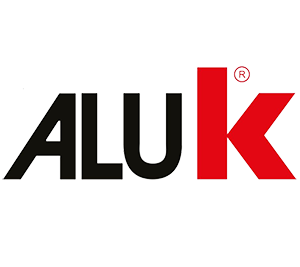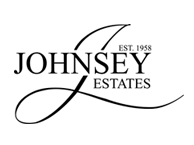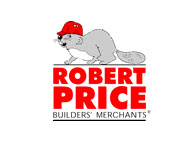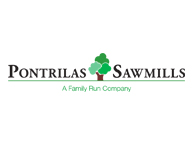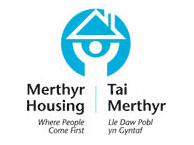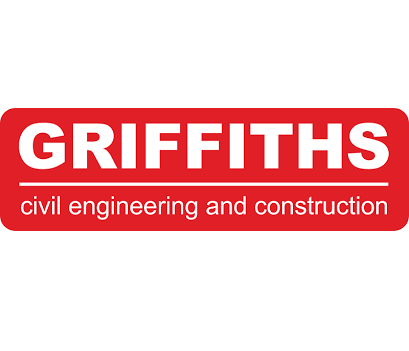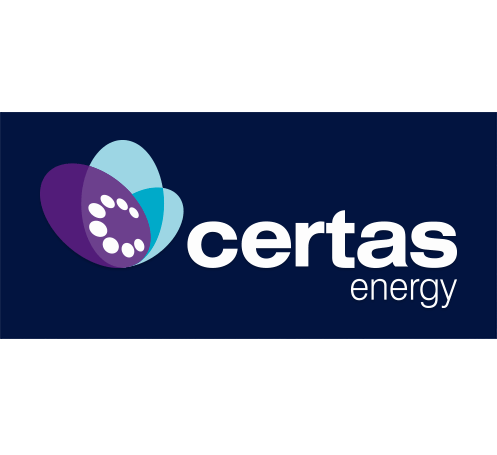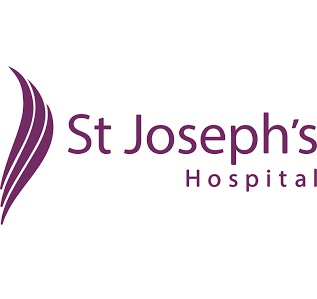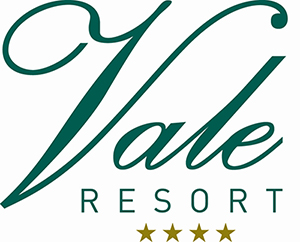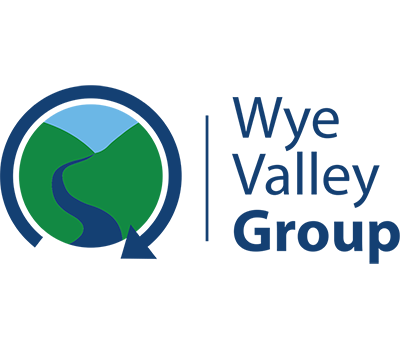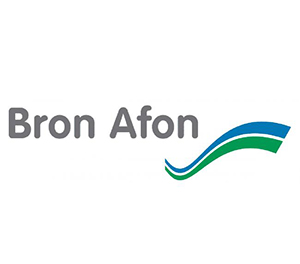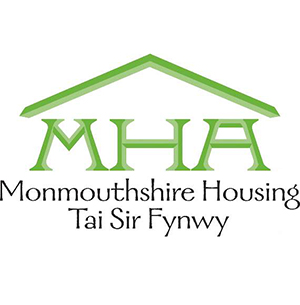 Call us on 01495 533 111 for a quote or to discuss your security requirements.
Or fill in the form below and we'll be in touch.