We Design, Install and Maintain
Electronic security & fire systems
Protecting homes, businesses and the public sector from fire and theft. Scroll down to see our latest Covid 19 protection solutions
For home
Protecting family homes since 1987, our systems Include:
CCTV systems
Intruder systems
Perimeter protection
Automatic gates
Intercom systems
View products
For business
Keeping organisations safe and secure for over 30 years, our systems include:
Fire alarms
Intruder alarms
Emergency lighting
CCTV
Access control
Gates, barriers & bollards
View products
Our clients
We have provided security and fire solutions to a wide variety of premises, from small two-bedroom houses to country mansions, from one room shops to 35,000² meter production plants, 60 acre secure compounds and everything in between. Customers include MP's, Lords, Ladies, celebrities, sports personalities, councils, health boards, housing associations, large multiple branch franchises, blue chip companies and many more.

See our case studies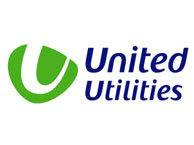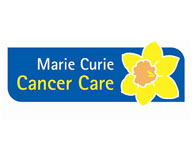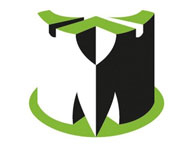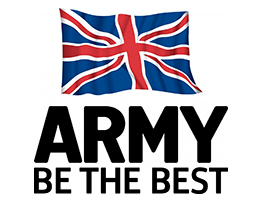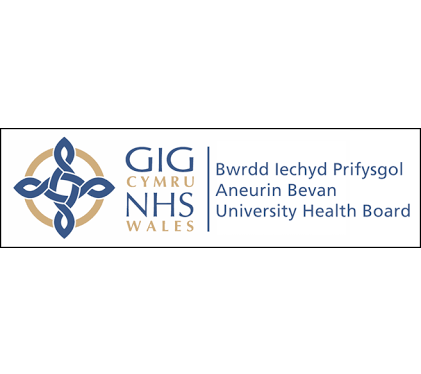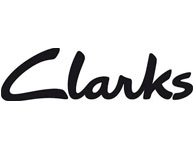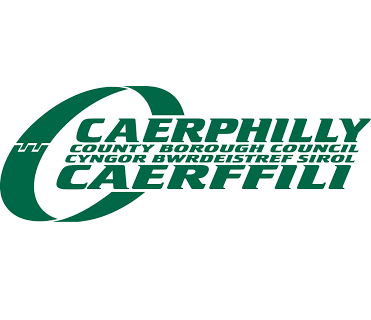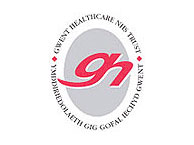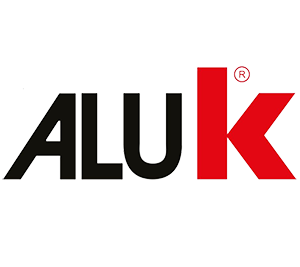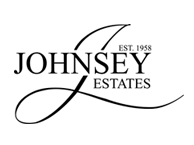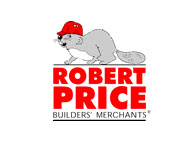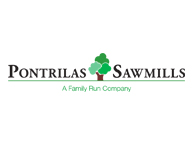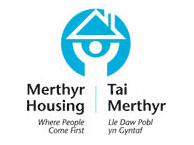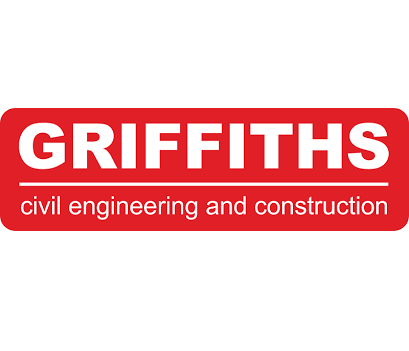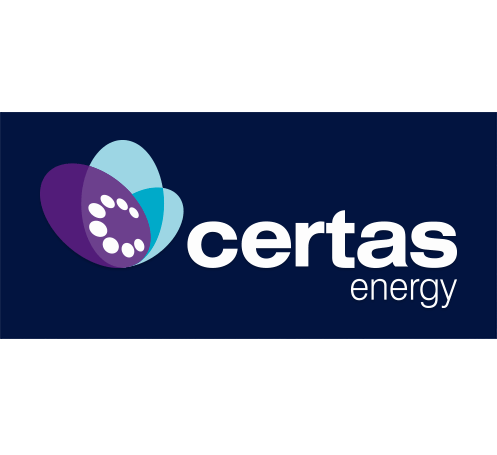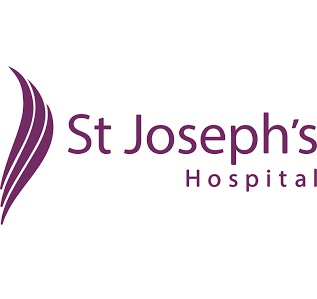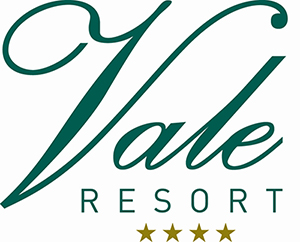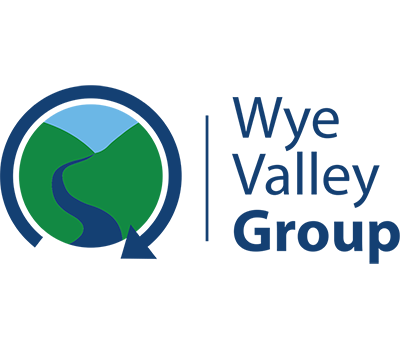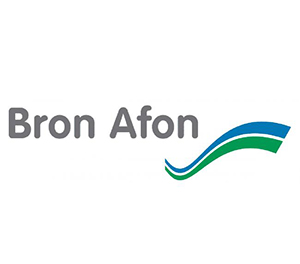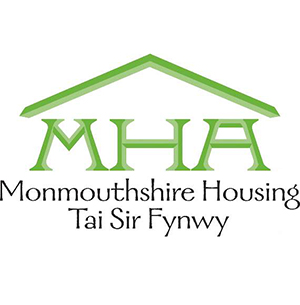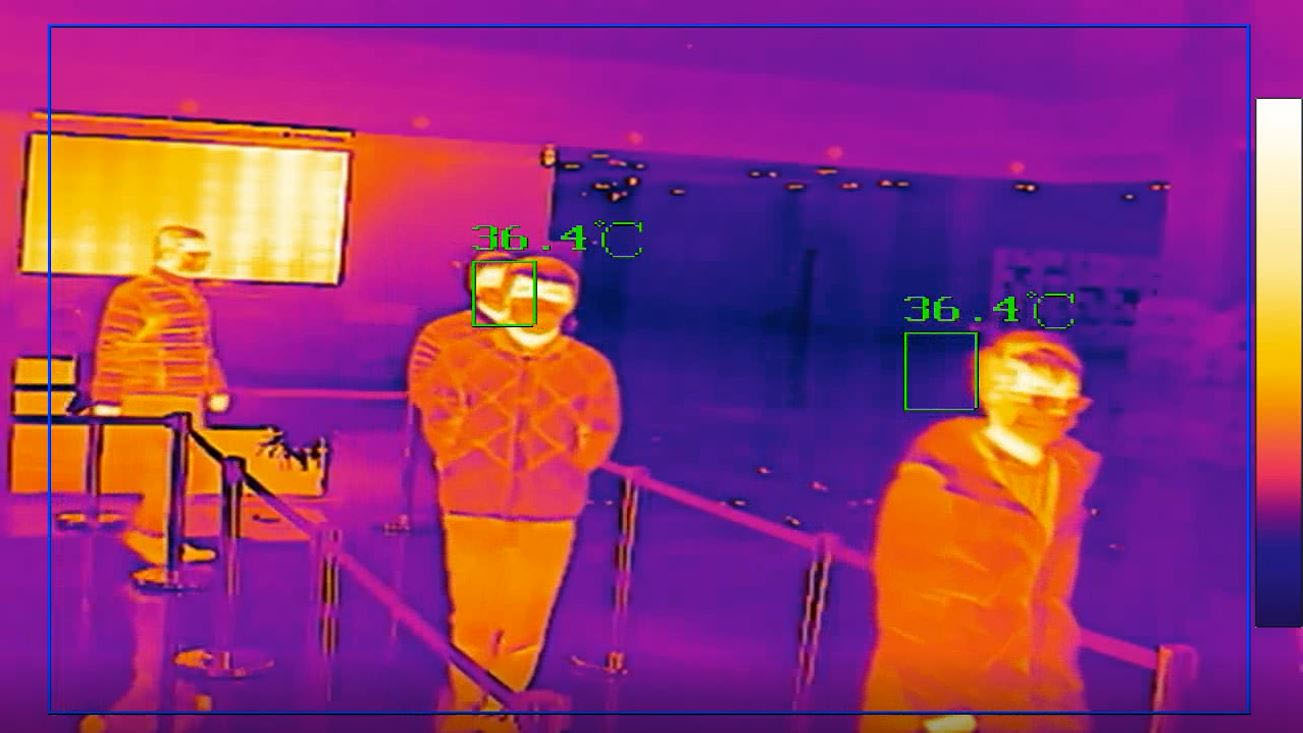 Temperature detection cameras
Our temperature detection thermal camera detects and records body temperatures, indicating when someone has a possible fever. Ideal for safety monitoring of travellers, shoppers and office workers at this uncertain time, find out more about this cutting-edge technology.
View products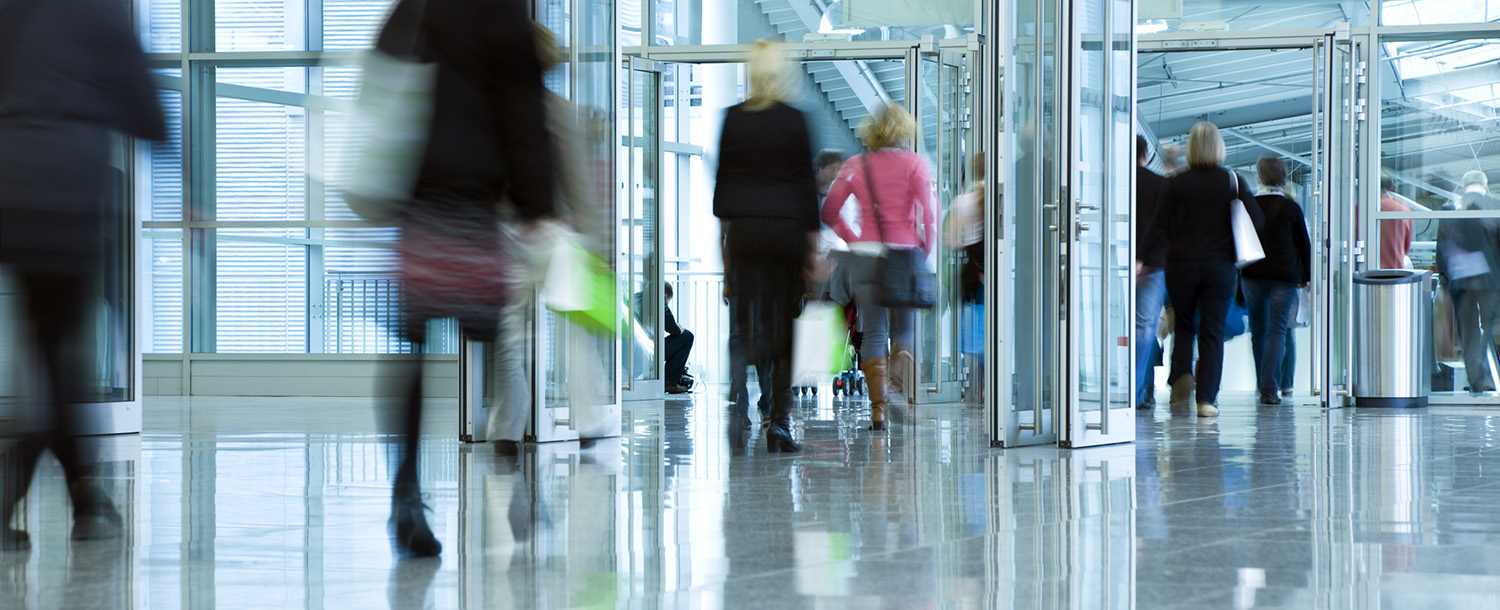 People-counting cameras
Accurately manage customer footfall with the latest people-counting cameras. Utilising pioneering technology, these systems automate 'crowd control' by detecting and regulating how many people are allowed inside your premises at one time. This is essential at a time where social distancing is a requirement, and by automating the process, there is less chance of error and staff can focus on other tasks.
View products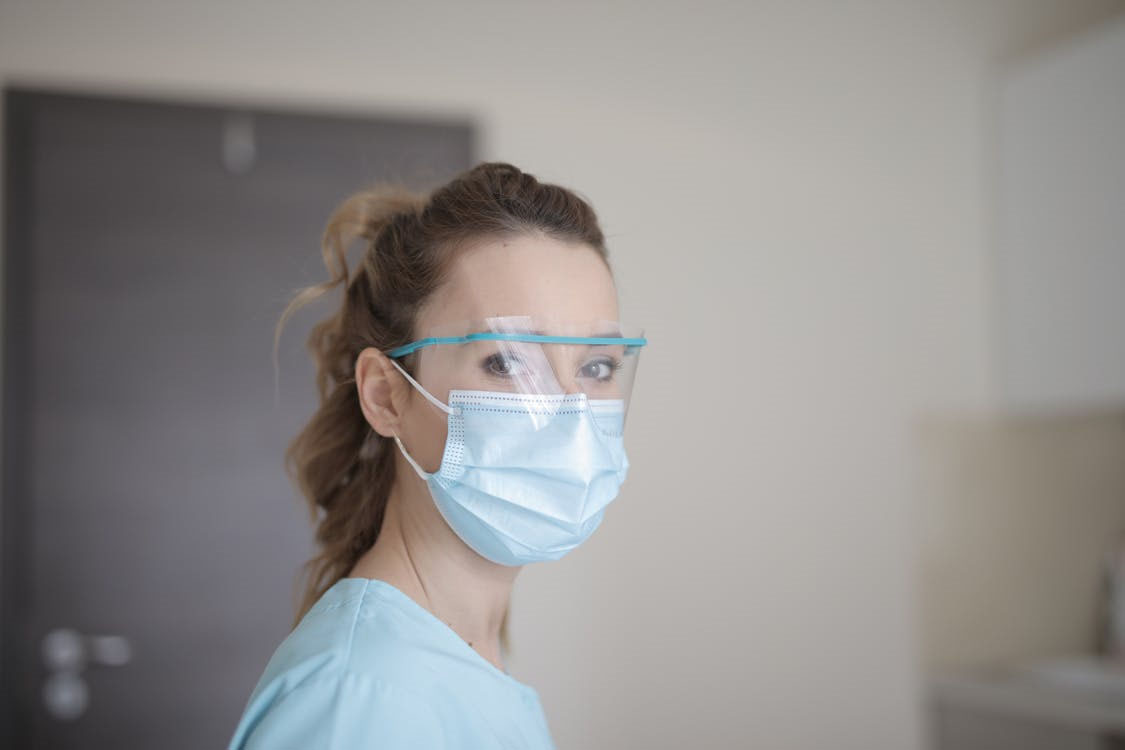 Face Mask Detection
Our cutting-edge 'mask detection' solution recognises whether or not a person is wearing a face mask when entering your premises. If someone is detected without a mask, the system can alert or remind that person that a mask is not being worn and even deny them entry to the premises. Some of our more advanced systems also double as a temperature detection camera, with the ability to detect and display skin-surface temperatures at the same time as identifying face masks.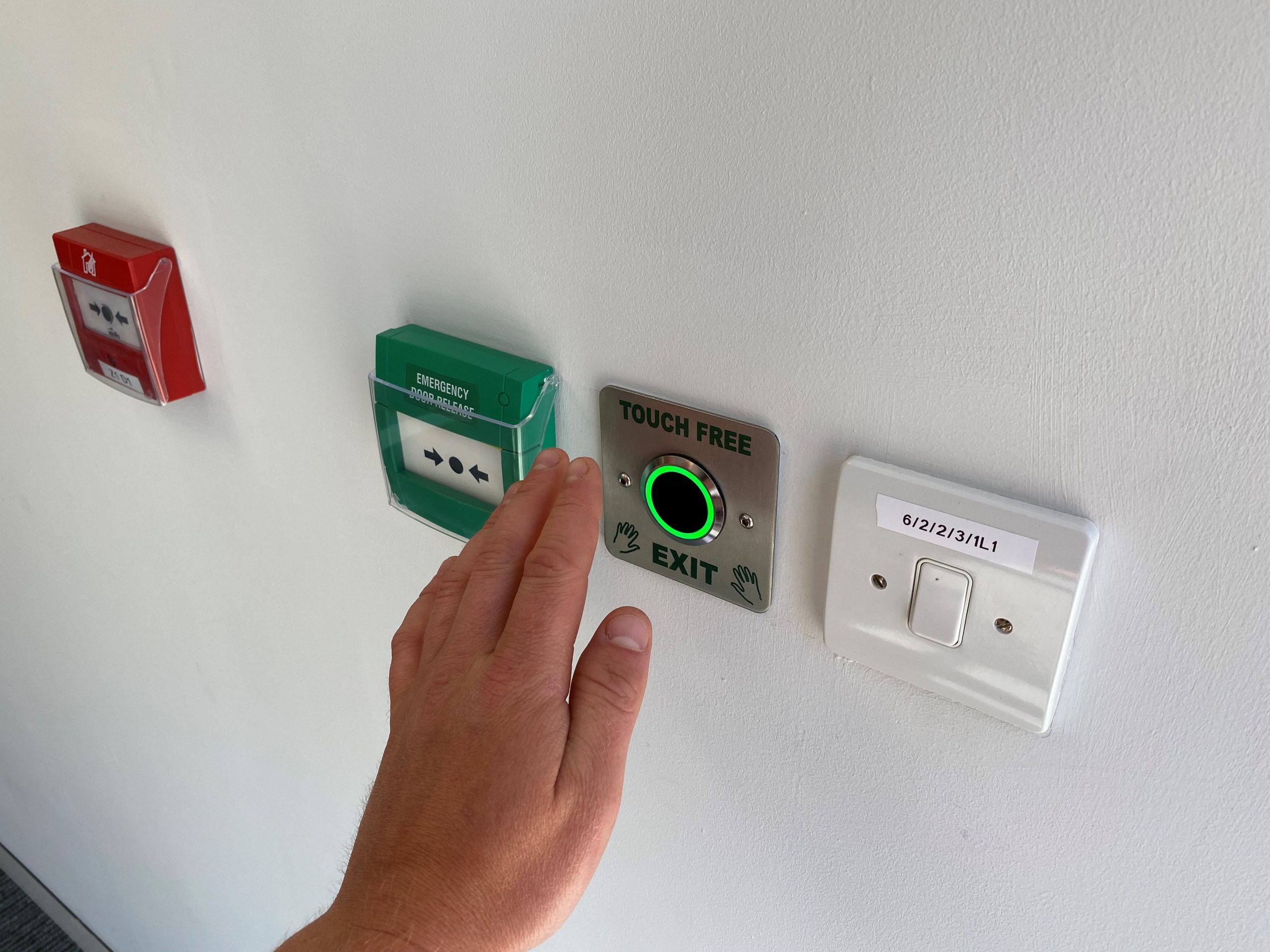 Touch-Free Exit Buttons
Bacteria and germs are easily spread, particularly when it comes to regularly touched communal or public surfaces. This is often the case for exit buttons on buildings, where they are use regularly and on a daily basis by visitors and staff. With our touch-free exit buttons, all you need to do is simply wave your hand in front of the unit to release the door. This allows for a contact-free exit, limiting the spread of germs.
Call us on 01495 533 111 for a quote or to discuss your security requirements.
Or fill in the form below and we'll be in touch.