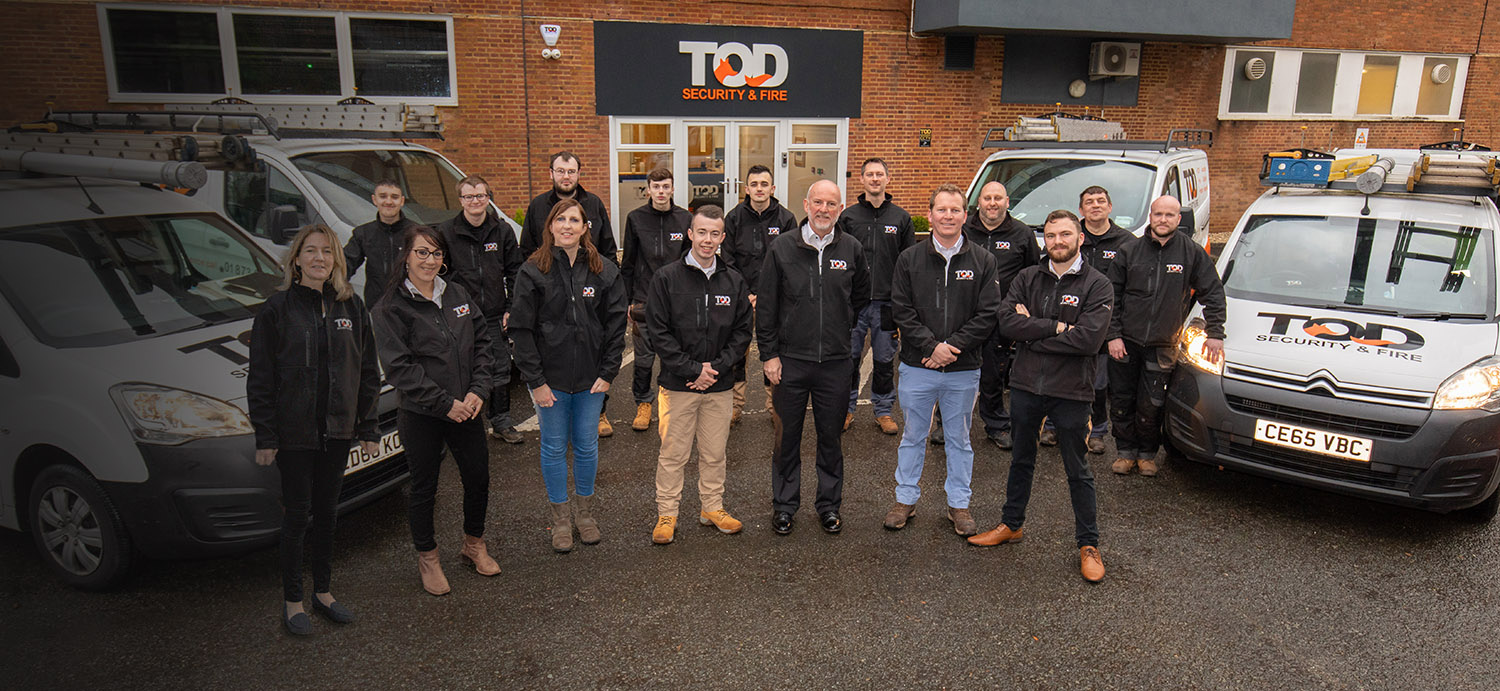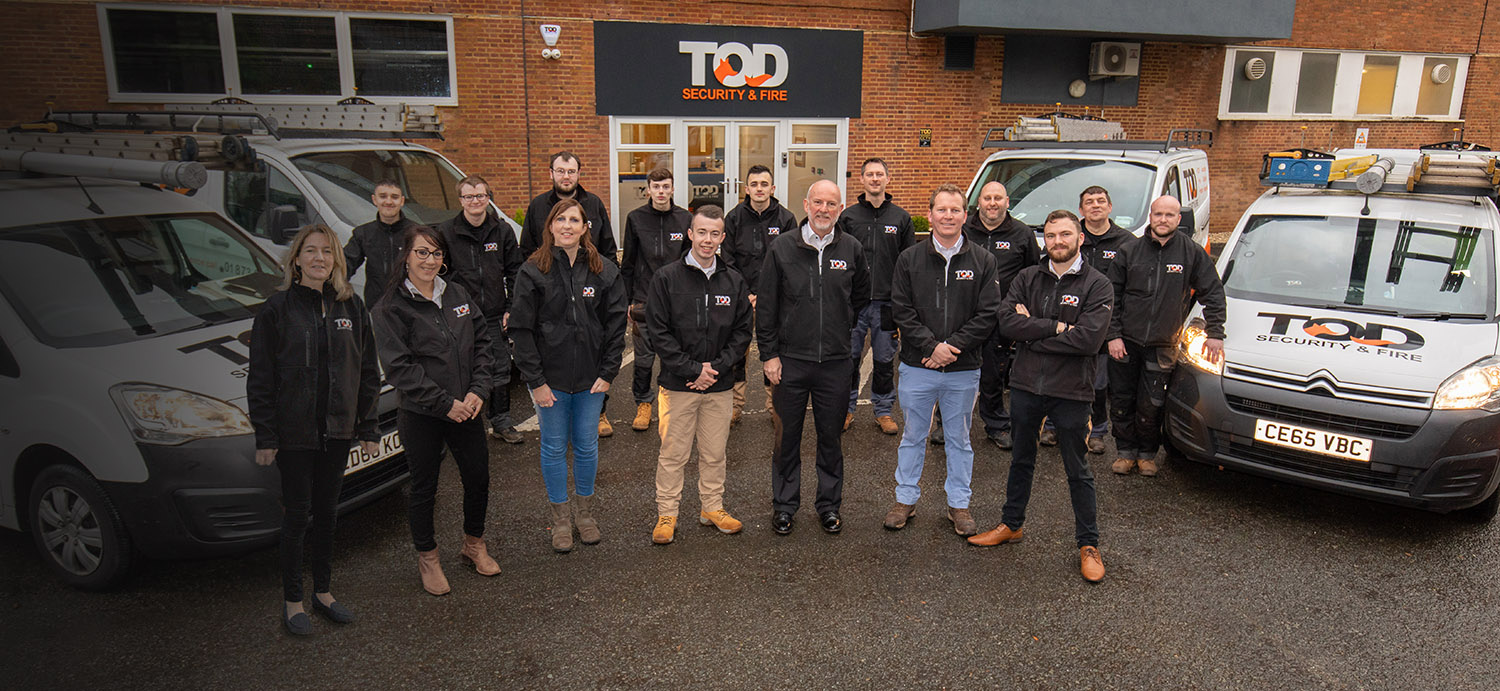 Accreditation & membership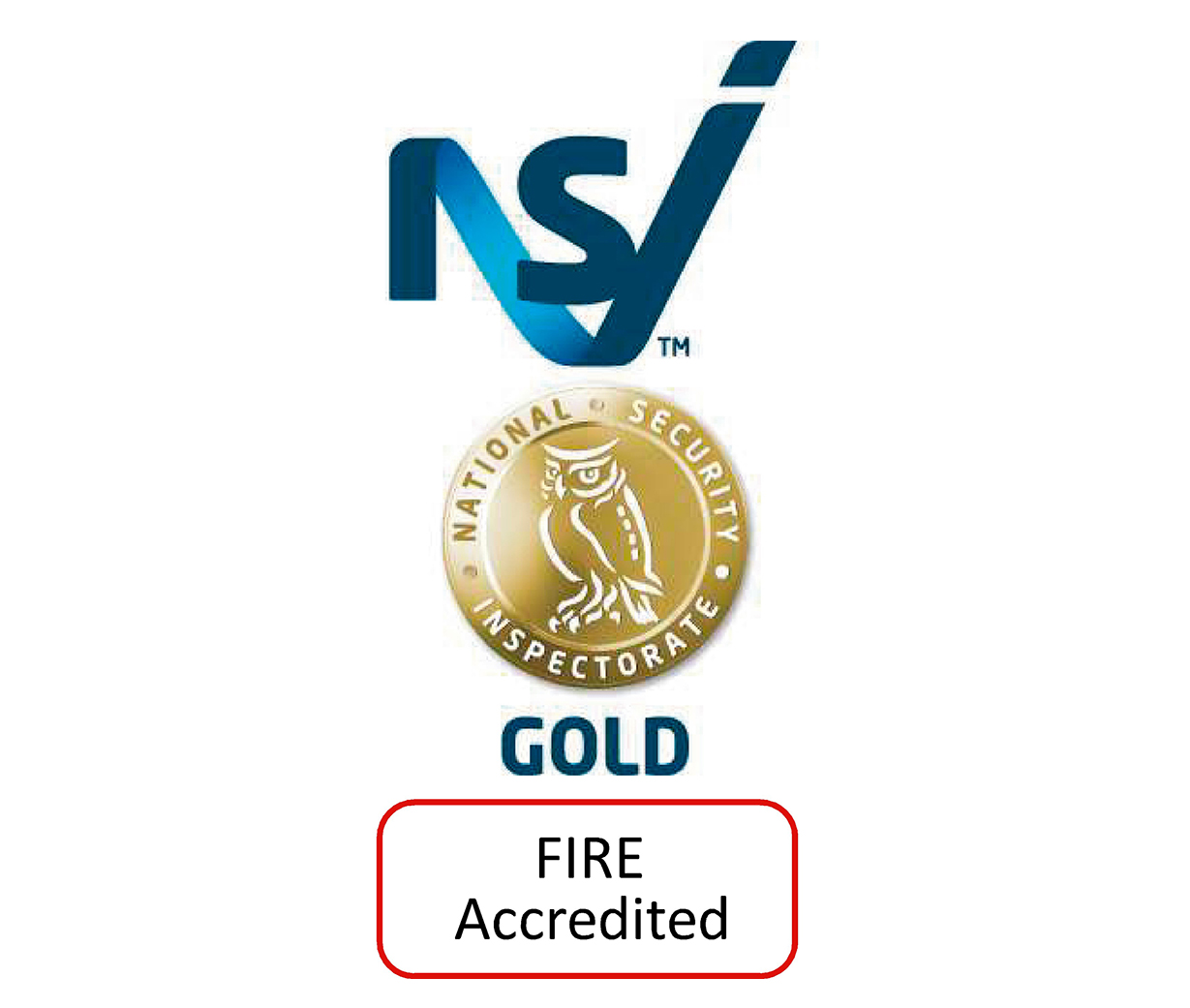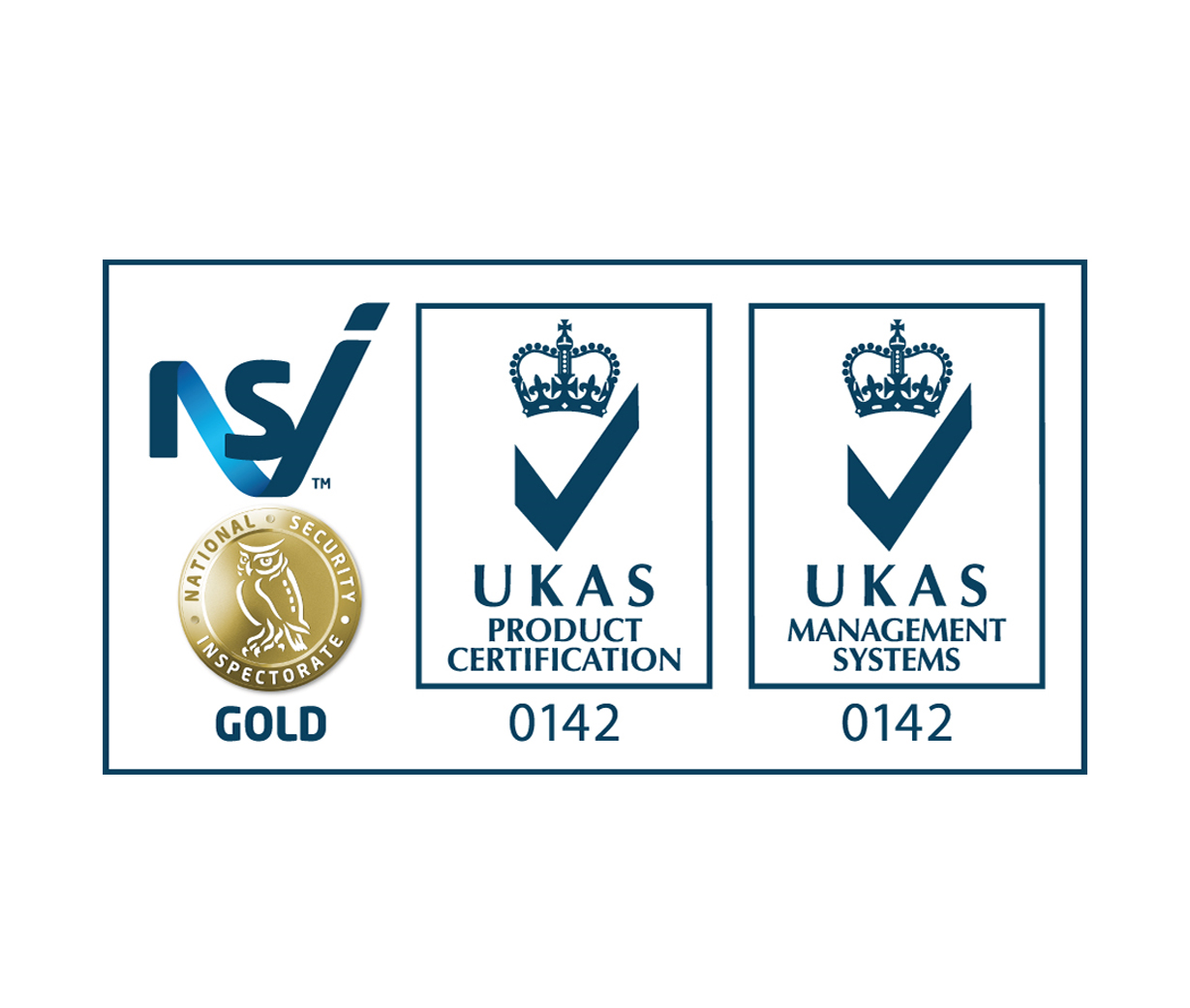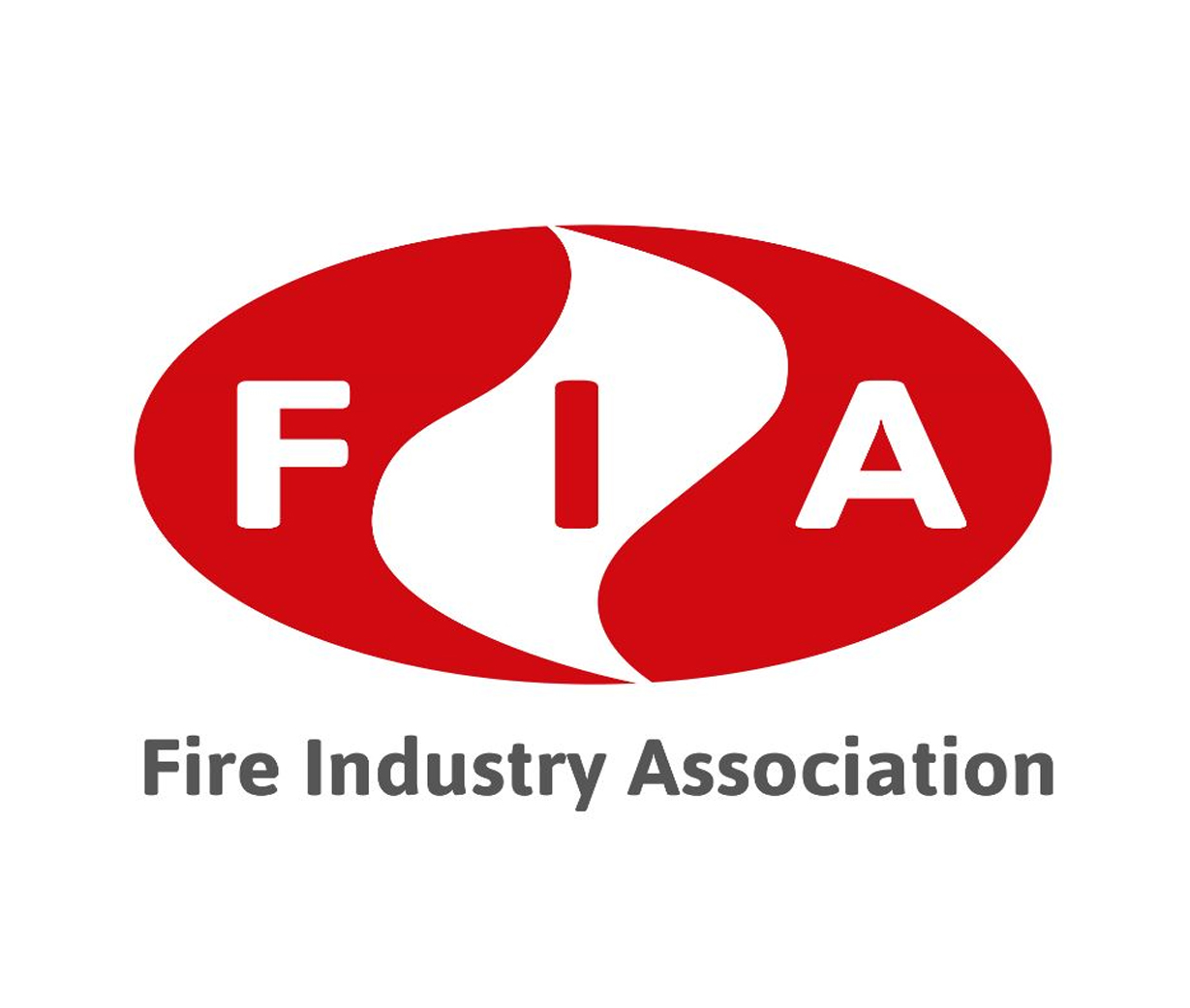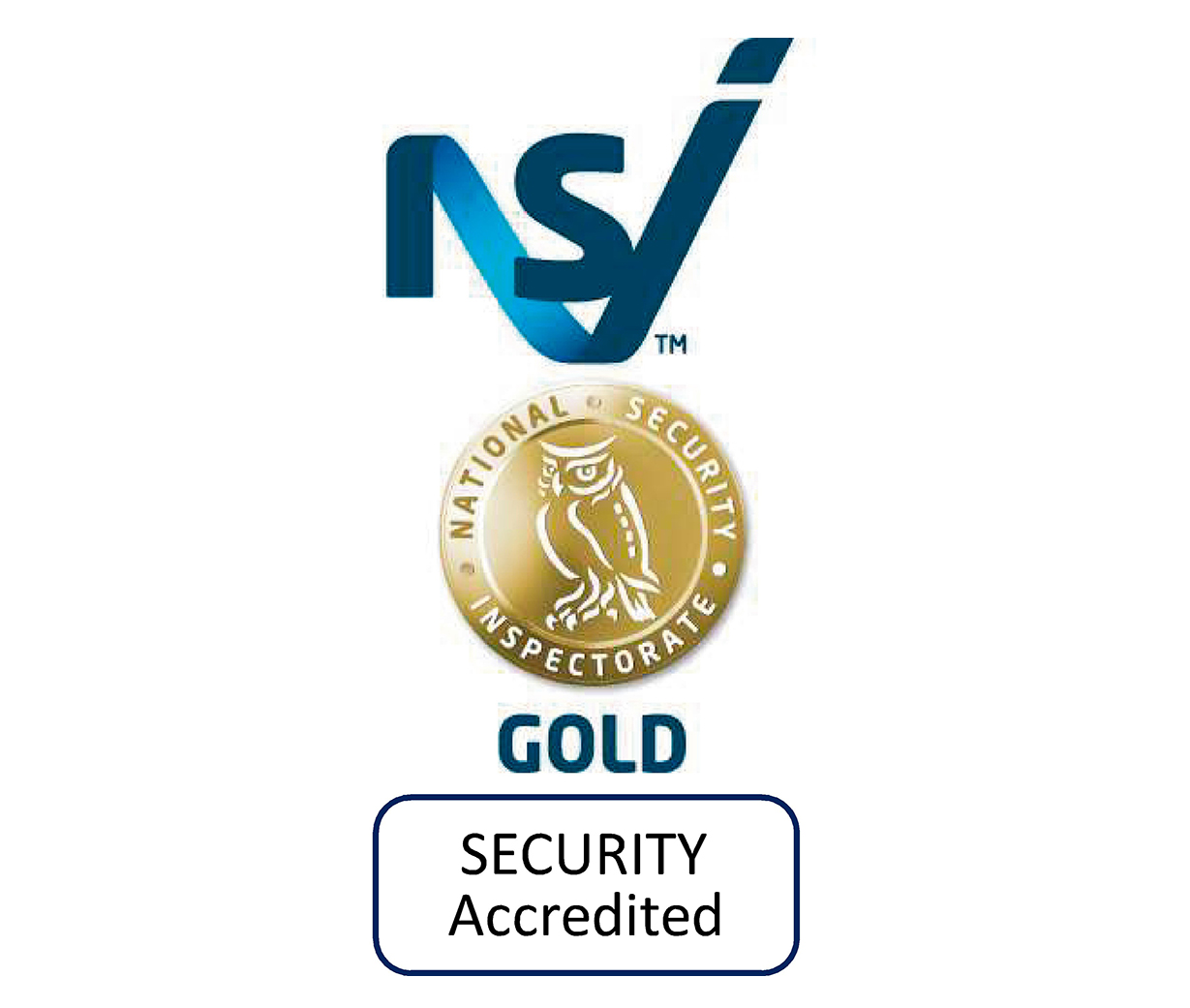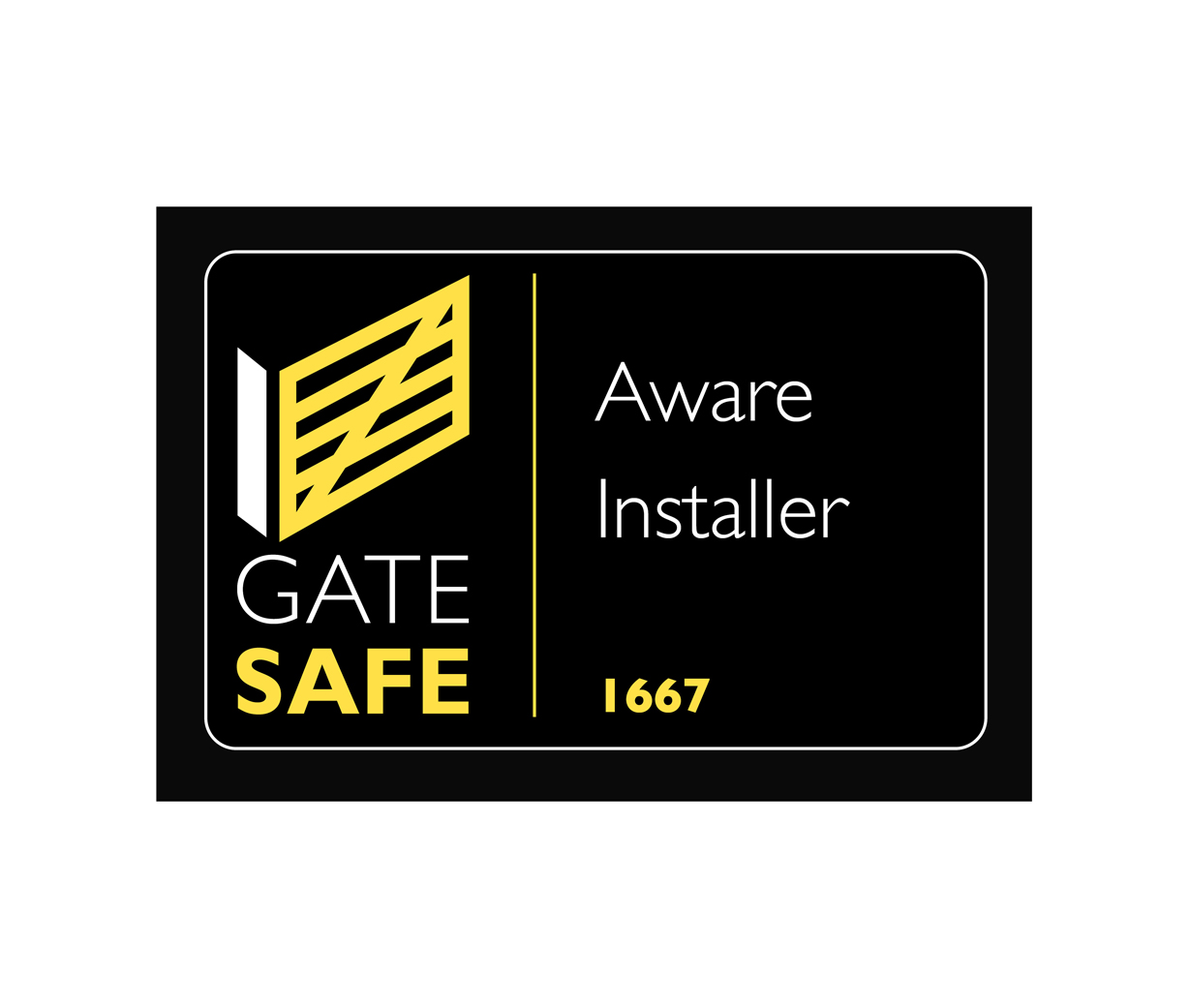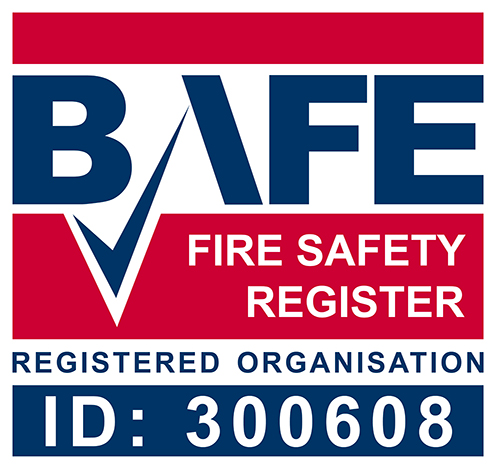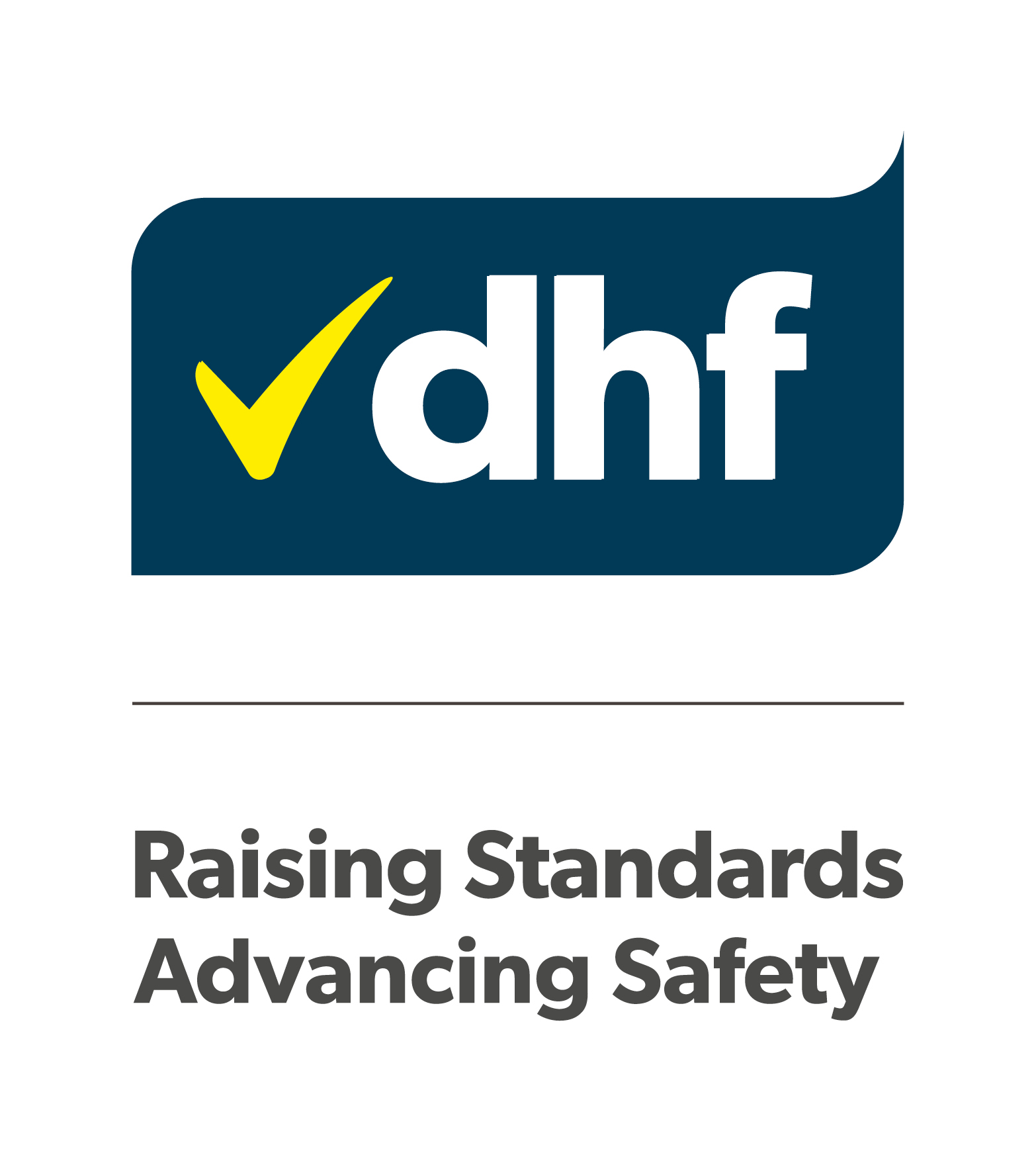 NSI (National Security Inspectorate)
We are an
NSI Gold Accredited
company for the design, installation and maintenance of security and BAFE fire systems. The NSI carry out regular auditing of our system designs, installations, servicing, engineer training, staff screening and our management processes to verify our work is compliant and of the highest standard. This ensures all our systems receive 100% insurance approval.
FIA (Fire Industry Association)
FIA provide fire engineer training courses, qualifications and advanced technical advice. They also sit on the board of many decision making committees and organisations, proactively circulating the latest industry and technical news to their members.
Ukas (UK's National Accreditation Body)
Ukas develop and manage the ISO 9001 accreditation schemes to ensure measurable high level management competency.
BAFE (British Approvals For Fire Equipment)
BAFE develop and manage accreditation schemes for the fire industry.
GateSafe Installer
GateSafe certify our gate engineers are trained to the highest standards to ensure our systems are compliant to all the relevant safety and installation standards.
The company
Company history
1987: Tod Security and Fire was formed by Samantha and David Tod.
At that time dedicated training for security and fire engineers wasn't available , so most companies relied on self taught engineers which seldom had the depth of technical or practical skills required to carryout the installation of a reliable, well installed system.
Our prime objective was to provide a more professional service, with well designed and installed, cost-effective solutions using our own specially trained engineers, to gain a reputation for reliability and excellent customer service.

1997: Tod Security attained NSI Gold Accreditation and Ukas 9001 quality assurance, which helped to consolidate the company within the commercial and public sector markets.

2013: In February this year, the NSI began their BAFE SP203 fire accreditation scheme. Soon after the schemes release, we were among the first companies in Wales to attain Gold Fire Accreditation.

2015: Danny Tod became Head of Sales and created a rapid growth program.

2018: Danny was promoted to General Manager, responsible for running the companies day-to-day operations.

2019: Tod Security moved into our new purpose-built 1000² meter premises.


The future
Although having expanded well beyond a small family business, we have tried to ensure our original objectives and core values are still attained. These include providing reliable, cost-effective solutions that are fit for purpose, with investment in staff training and development, ensuring an excellent reputation for customer service.

Our core values
Product reliability
We use manufacturers with a reputation for producing reliable, technologically advanced equipment and products.
Staff development
Investing in staff development, training and skill advancement helps to make a confident, capable and happy workforce.

Continually monitoring and improving
We continually monitor the quality of our services, carrying out regular management and product site audits to ensure high standards are maintained. Customers are able to rate, comment and review our performance on Google's open platform. We also carry out regular customer satisfaction surveys, this information is regularly reviewed in order to continually look for ways we can improve.
Train and test, train and test
Our in-house R&D facility not only provides the ability to setup and thoroughly test new products before they are installed, but it also allows us to find and test new applications that have not yet been thought of by the manufacturer, enhancing our capability to provide new cutting edge services to our customers.
This same facility is used to keep our engineers product knowledge up-to-date, with regular top-ups and new product training.

Investing in our younger generation
We have a regular intake of young apprentices, investing in the future of the industry.
Helping to develop the next generation of engineers is very important to us.

Team building
Our regular staff social activities help to tightly bond our workforce, creating a strong team spirit, essential for a healthy business.
Community spirit
We try to help our local community where we can. To that end, we regularly sponsor and donate to clubs and worthy causes.
Meet our team
Manager Director & Co-founder
David Tod
Receiving his qualifications as an electrical and electronic engineer at the University of Wales, David completed his training as an electrical technician within the Gwent health authority, before starting his own business in 1978.
General Manager & Head of Sales
Danny Tod
Pictured here with our second company mascot, Gin, Danny completed his training in electrical and electronics engineering at Hereford Technical College.
Initially working as an installation and commissioning engineer, he then moved to Head of Sales. Having been instrumental in a 10-year period of sustained growth in the company, Danny has now taken over as General Manager.
Senior Engineer
Anthony Hubbucks
Anthony moved some 12 years ago from Newcastle, where he worked on some of the largest fire projects in the UK.
With his excellent product knowledge and installation skills, he now heads up our engineering team.
IT & R&D Technical Manager
Connor Hopes
Connor completed his qualifications in electronic engineering at Hereford Technical College whilst working as an apprentice with us.
Showing a natural talent for advanced IT skills, Connor is now our IT R&D Technical Manager, providing high level technical support, assessing the latest products and is responsible for engineer training.
Installation & Sales Team Manager
Ross Cable
Our latest addition to the team, Ross Cable, moved from his role as one of the youngest Screwfix managers in the country.
He is a great addition to the team, now responsible for day-to-day running of our installation and sales team.
Co-Founder & Accountant
Samantha Tod
Photographed here with our team mascot, Cleo, Samantha is a company Co-Founder and head of our finance department.
Office & Customer Service Manager
Nicola Dando
Having been with us since 1997, Nicola is a key member of the team and has been instrumental in our success. Capable of handling just about any query, her experience ensures the smooth operation of our after-sales customer service team.
Call us on 01495 533 111 for a quote or to discuss your security requirements.
Or fill in the form below and we'll be in touch.