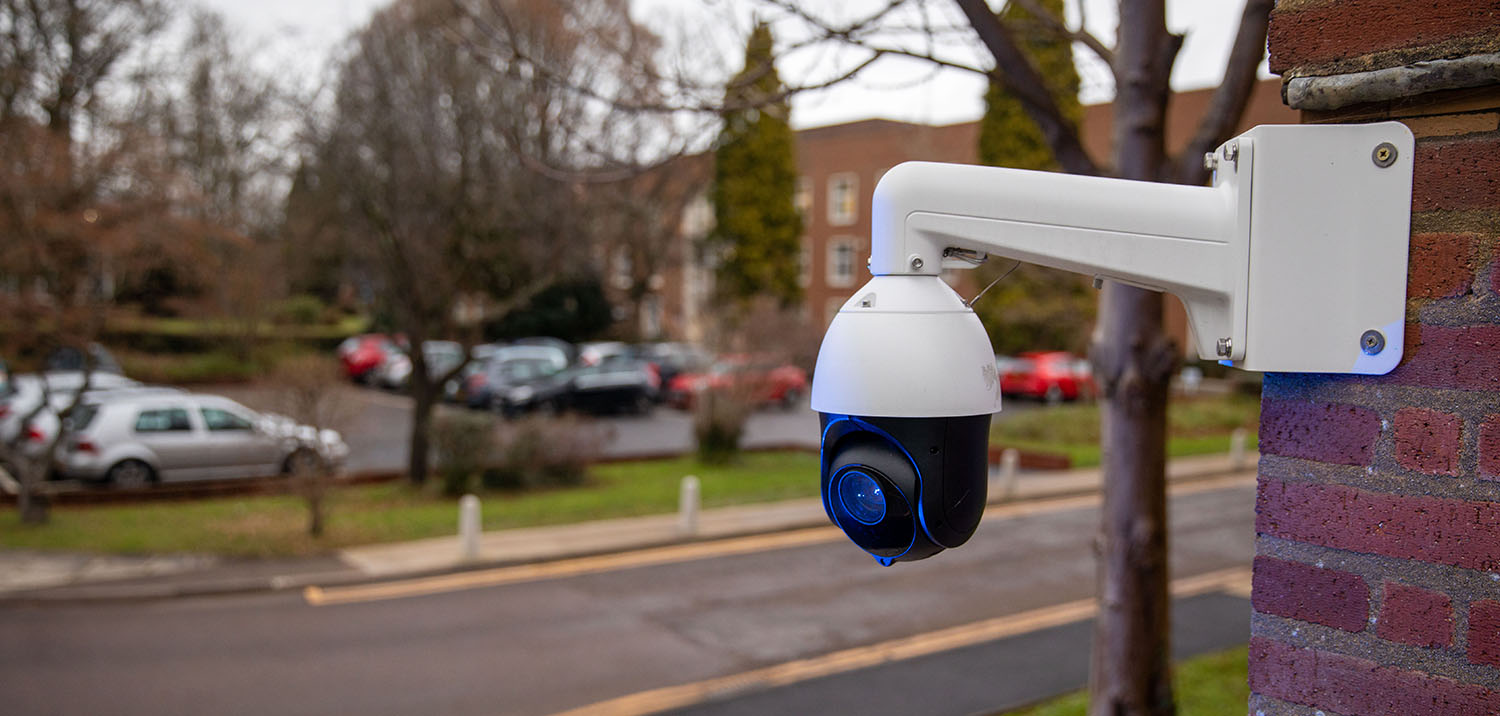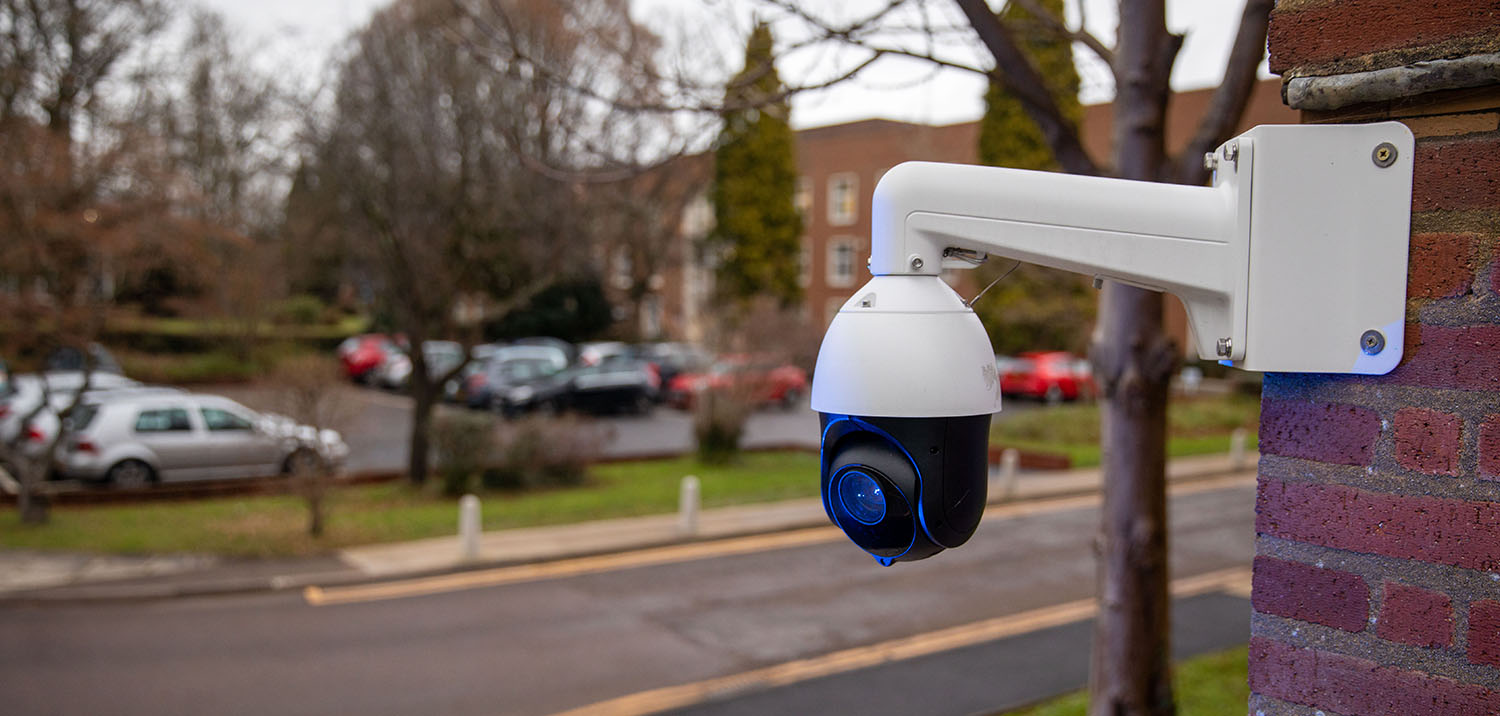 The Project
We were appointed by Caerphilly Council to install a state of the art analytic CCTV system to protect their storage facility.

The system will notify the control centre as soon as it recognises a human entering the secured compound. This allows call centre staff to challenge any intruder and immediately notify the police.

Since our installation, there has been no further successful fuel or machinery thefts.