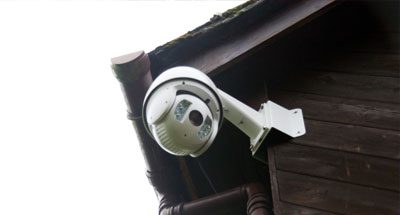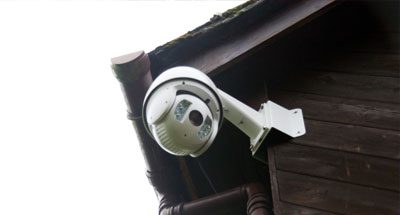 The project
We were asked to provide a high definition CCTV system to cover our customer's house and extensive grounds in Newport.

As the customer lived outside the UK for long periods of time, he wanted the ability to monitor his premises from a phone or laptop.
We provided a HD system that comprised of both static and pan tilt zoom (PTZ) cameras. The static cameras provide coverage all the way around the house, whilst the PTZ camera provides clear coverage, even to the furthest points of their grounds.

Not only did the PTZ enabled our customer to move and zoom the camera, but with smart tracking, he was also able to follow anyone found moving around their grounds.

The cost of our latest PTZ cameras are surprisingly low.

Contact us today to find out more.