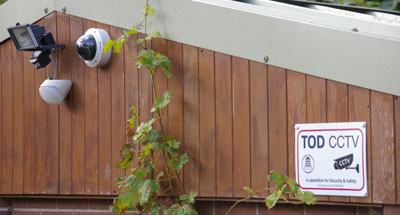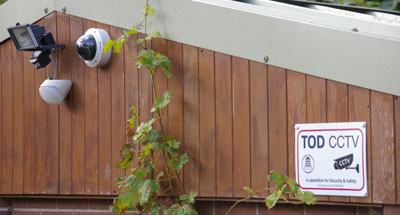 The project
Installation of a HD CCTV system for Monmouthshire resident to protect their outbuildings located well away from their house.
Having suffered a break in where valuable saddles and a quad motor bike was stolen, we installed a CCTV system and perimeter detection connected to the house via a wireless link.
This enabled the customer to view the CCTV via an app or direct on a monitor within the house. The system also provides an audible warning in the house when someone approaches the stables. Its even capable of recording vehicles number plates of anyone driving onto their land.