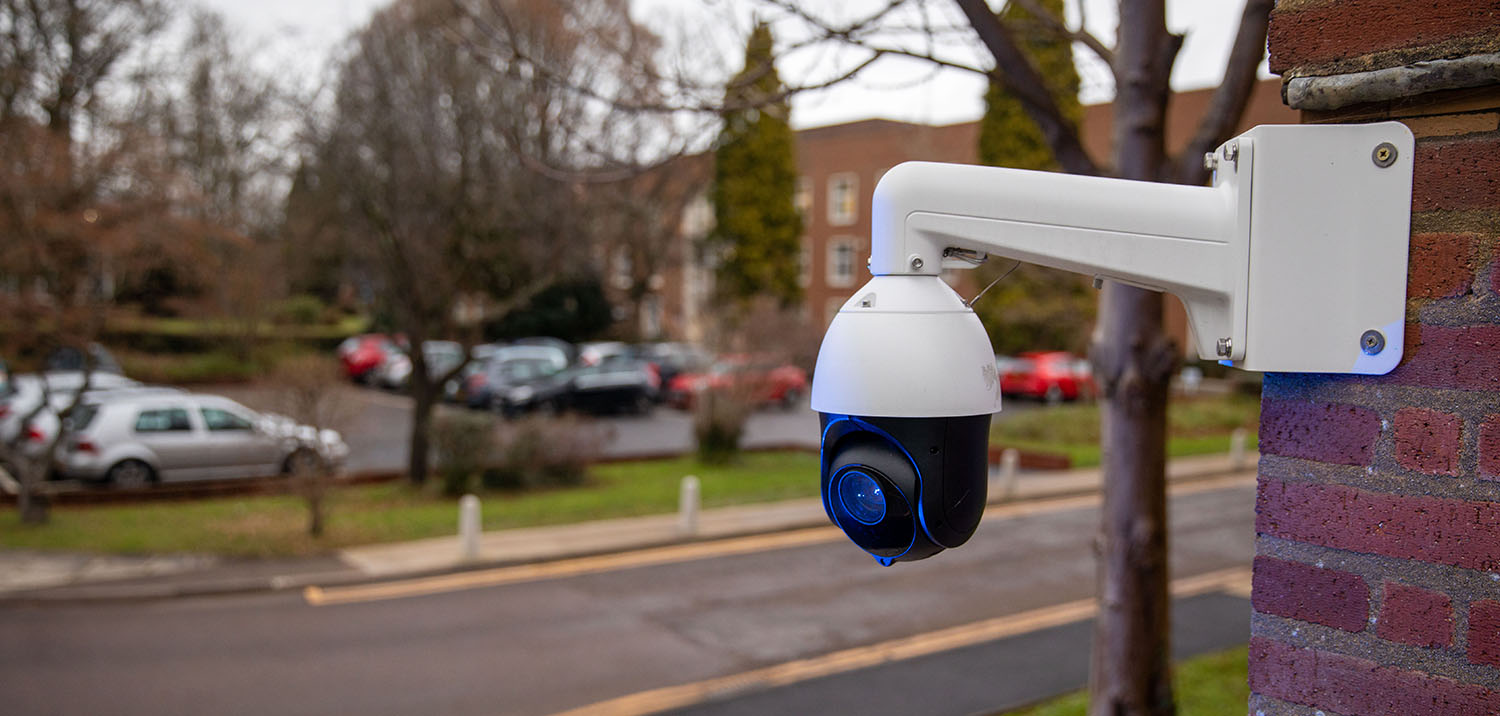 The Project
With such a unique development, located next to Cardiff City Football and the Welsh Rugby Union taring grounds, security was considered paramount.

The grounds were fitted with HD IP CCTV, automated gates with remote access to over 100 residents and visitors to the training facilities, along with the latest IP technology monitored Intruder Alarms in each of the 59 apartments.

We have also installed a 'state of the art' intercom system capable of phoning up to 120 residents, providing remote audio and gate operation, allowing easy access to visitors and friends.