From HD CCTV to Intruder alarm systems
As a trusted security company, we have been providing both commercial and home security systems to our customers since 1987. Over the years, we have built a reputation for reliability and quality that have lead us to receive NSI Gold accreditation. Whether you are looking for home intercom systems or Ultra HD CCTV, we can design, install, maintain and monitor your security, so you can ensure your property is safe.
View our commercial security systems
Learn more about home security systems Cardiff
It's easy to get your property secured with us
1. Get in touch
Discuss your security requirements with our helpful team. Call us on 01495 533111 or fill in our
online form
.
2. Retrieve your quote
Once we understand your needs, we will then contact you with a no obligation quote.
3. Supplying and installing your systems
At a date and time that suits you, our highly skilled engineers will get you up and running with your new security system.
4. Aftercare and maintenance
We also provide excellent aftercare and maintenance, so you can rest assure that your property remains secure. Our after-sales and engineering team are available 24 hours a day, 7 days a week, so if you should face any problems, we are only a phone call away.
Security solutions you can trust
Our diverse catalogue of clients speaks volumes about the quality of our service. Find out why we are a highly trusted security firm by clicking our case studies below.

View our case studies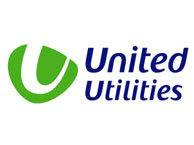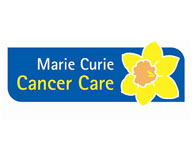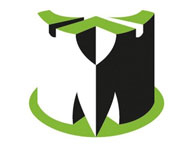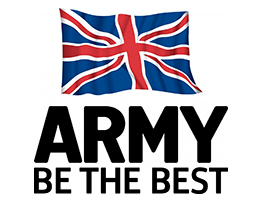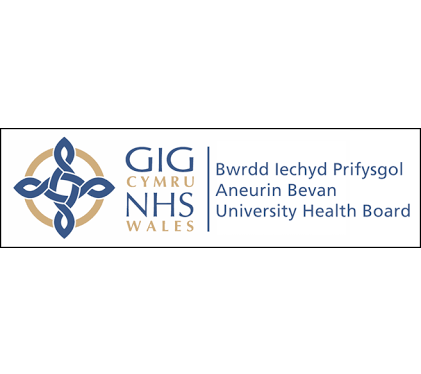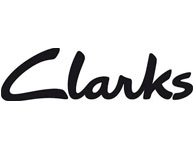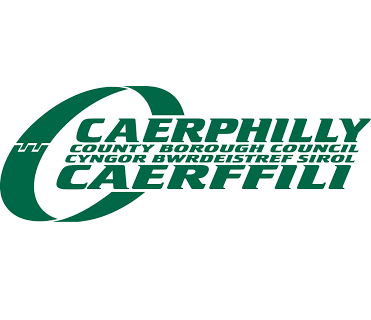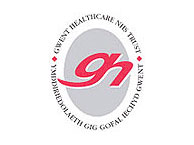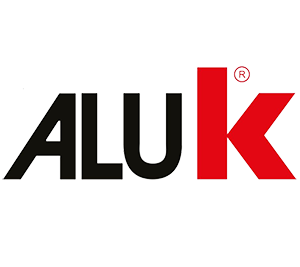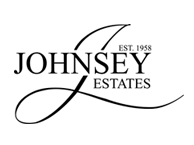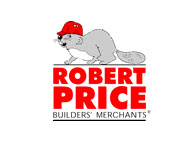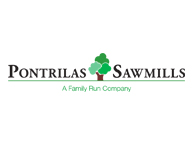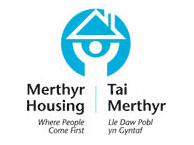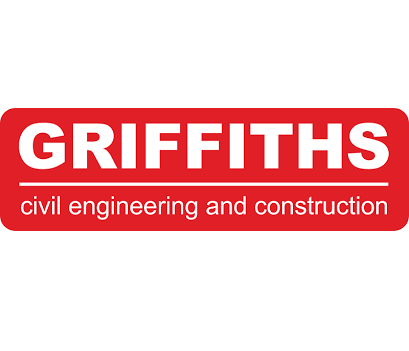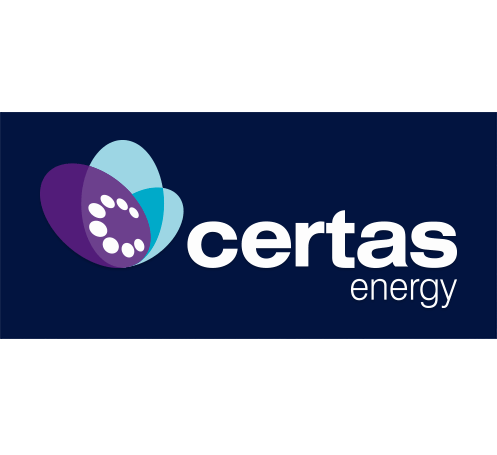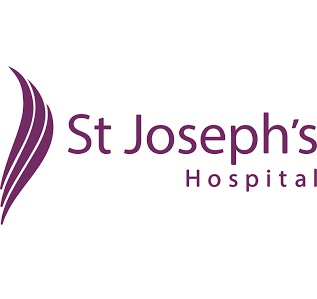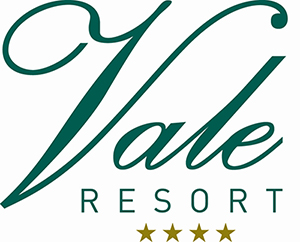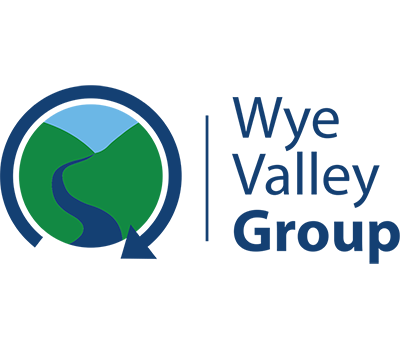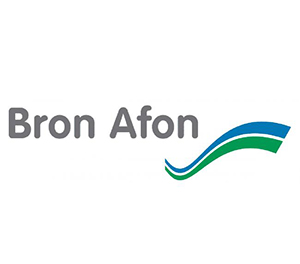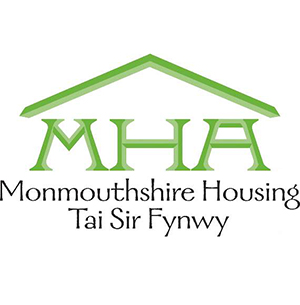 Call us on 01495 533 111 for a quote or to discuss your security requirements.
Or fill in the form below and we'll be in touch.