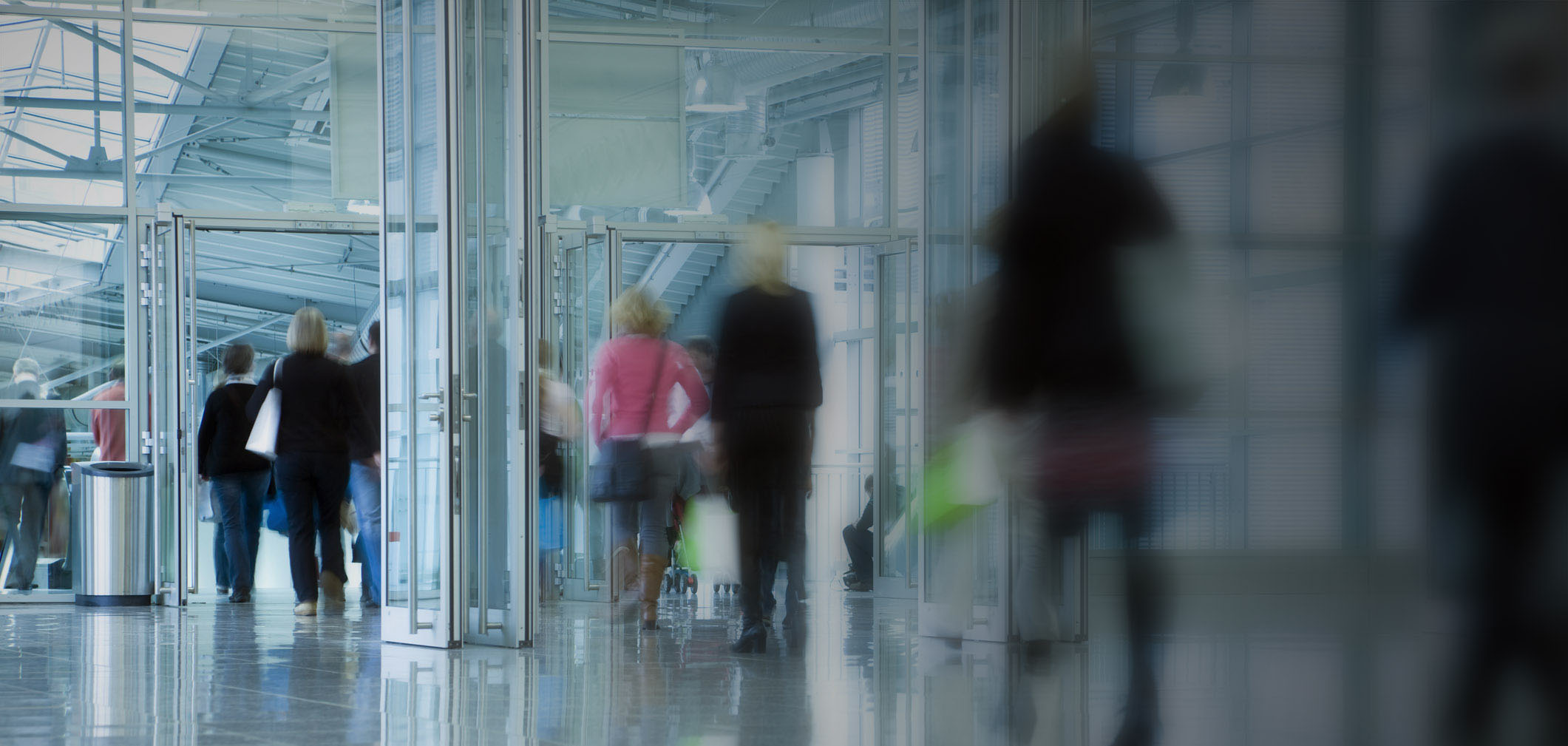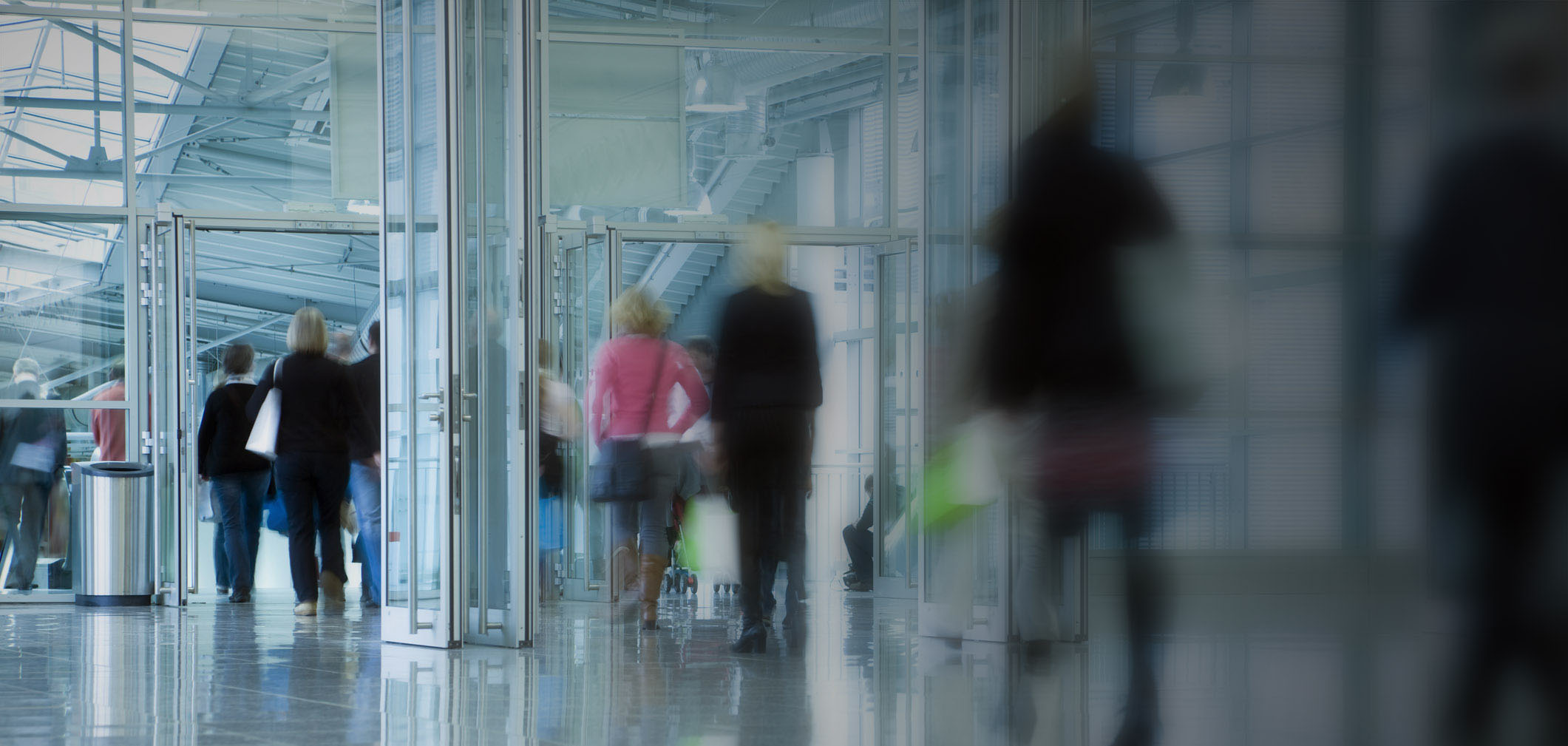 Accurately manage customer footfall with people-counting cameras
Today's unprecedented climate means that shops and businesses are required to limit the number of people entering their premises at one time, so that social distancing can be safely adhered to. This places a huge responsibility on members of staff to oversee and manage footfall within the premises, ensuring that the recommended capacity is not exceeded. It also means increased costs for businesses, who may need to hire extra employees, and only increases their responsibility of keeping both staff and customers safe.
Person counting systems utilise unique technology to manage footfall, eliminating the risk of human error. There is also the benefit of enhancing safety for staff and customers, whilst ensuring your entrance is never 'unmanned'.
About our cutting-edge footfall monitoring systems
Our highly accurate 'person counting' systems allow you to monitor how many people are going in and out of your premises, with the option to set your store's maximum capacity at any one time. The system allows you to carry out any of the following, once capacity has been reached:
Show on a display monitor that the store is now full (included)
Stop automatic doors opening from the outside when the store is full (whilst allowing them to still open from the inside when people leave)
Display a 'traffic light' alert, notifying people that the store is now full.
Sound a 'sounder' to audibly show the store is now full.
Use a microphone to automatically say that the store is now full.
These systems are highly flexible, with the ability to add extra people-counting cameras in cases where you have multiple entrances you would like to monitor. The cameras can even measure the height of the person entering, meaning you can exclude children from being counted if you want to.
Analytics and auto-generated reports
A complete 'people-counting' solution, this system runs retail analytics and creates hourly, daily, weekly, monthly or annual reports, showing how many people have entered and exited your store. Not only does this provide useful internal data, but it also helps to demonstrate your adherence to new rules and regulations as and when they are put in place.
We also have a range of additional retail analytics systems which can work alongside your people-counting cameras. Fish-eye cameras, for example, are used for heat-mapping and can show the volume of traffic and direction of traffic within your store. Facial recognition cameras are another useful retail analytics system which offers great security benefits including detecting known thieves, shoplifters or troublemakers who enter your store.
Who are these systems suitable for?
People-counting systems can be applied to a wide range of businesses and scenarios and are suitable for most locations that require footfall management. Here are just a few examples of businesses who are currently using them: