Experienced CCTV Installer Bristol
For over 30 years, Tod Security have helped thousands of customers protect their businesses, properties, and homes with innovative CCTV systems.

We supply, install and maintain CCTV systems in the South Wales and Bristol area for commercial businesses and for the home.

Our high-quality service, and technical expertise has earned us an NSI accreditation. So, you can be confident that you'll receive excellent service when working with us.
We can supply the ideal commercial-level CCTV system for your business
What are the features included in our CCTV cameras?
High-definition resolution of up to 12 megapixels*
Infrared lighting reaching up to 500 metres*
Motorised zoom lens, capturing number plates up to 500M away*
Video footage is retained for 30+ days
A smartphone app that integrates with your CCTV system
*Depending on the specification you opt for.
The types of CCTV cameras we supply:
Bullet cameras
Dome cameras
Mini dome cameras
PTZ pan tilt & zoom cameras
Discreet CCTV Cameras
Number plate recognition cameras
360 fisheye cameras
Thermal imaging cameras
And more


Reliable CCTV installers Bristol
It is vital to choose a reliable and experienced CCTV installer when securing your property. By choosing Tod Security you will benefit from:
Security experts who are on hand to advise you on the best CCTV system for your needs
CCTV training to help you use your new system
Our industry insight into the careful and considered placement of your CCTV cameras
A one-year warranty on CCTV installation
A further 12-month warranty extension when serviced
Top of the range after-sales support
The option of a fully bespoke security system
A team of experienced and highly skilled installation engineers at your fingertips
An option for routine maintenance with one of our expert engineers.


Our CCTV monitoring services
We can remotely monitor your CCTV to take instant action in the event of an intrusion. Using a wireless connection, we can monitor your CCTV 24/7, either during hours of your choice or simply when the site is locked.
We will also maintain your CCTV
Many insurance providers require that CCTV devices are regularly maintained. For your peace of mind, and for insurance compliance, we offer a maintenance service for all CCTV systems. Whether we supplied your CCTV or not, as CCTV installers Bristol we can routinely maintain your CCTV systems. For regular maintenance, you can take out a maintenance agreement.
Maintenance Agreements
When you take out a CCTV maintenance agreement with us, you will get:
Get 24-hour engineer and telephone support.
Benefit from free or reduced cost engineer callouts.
Get guaranteed engineer response times.
Know that your CCTV conforms to British Standards.
Fulfil the conditions of your insurance policy.
Conform to your company's security policy.
Certify your system works properly, keeping you secure.
Ensure that your premises remain fully protected.
Verify that your system conforms to GDPR.
Contact us to find out more about our maintenance agreements.
How to secure your property with us
1. Contact us
Call our expert team on 01495 533111 or fill in our
online form
to discuss your CCTV needs, or anything else security related.
2. Receive a quote from us
Once we have all the information we need about your enquiry, we'll provide you with a no-obligation quote.
3. Supplying and installing your systems
Our expert and dedicated engineers will then arrange to install your CCTV system at a time that best suits you.
4. Aftercare and maintenance
We provide excellent after-care and maintenance support and will be on hand, 24/7, to ensure you have all the help you need to keep your property secure.
View our commercial security systems
Security systems you can trust
Our diverse catalogue of clients speaks volumes about the quality of our service. Find out why we are a highly trusted security firm by clicking our case studies below.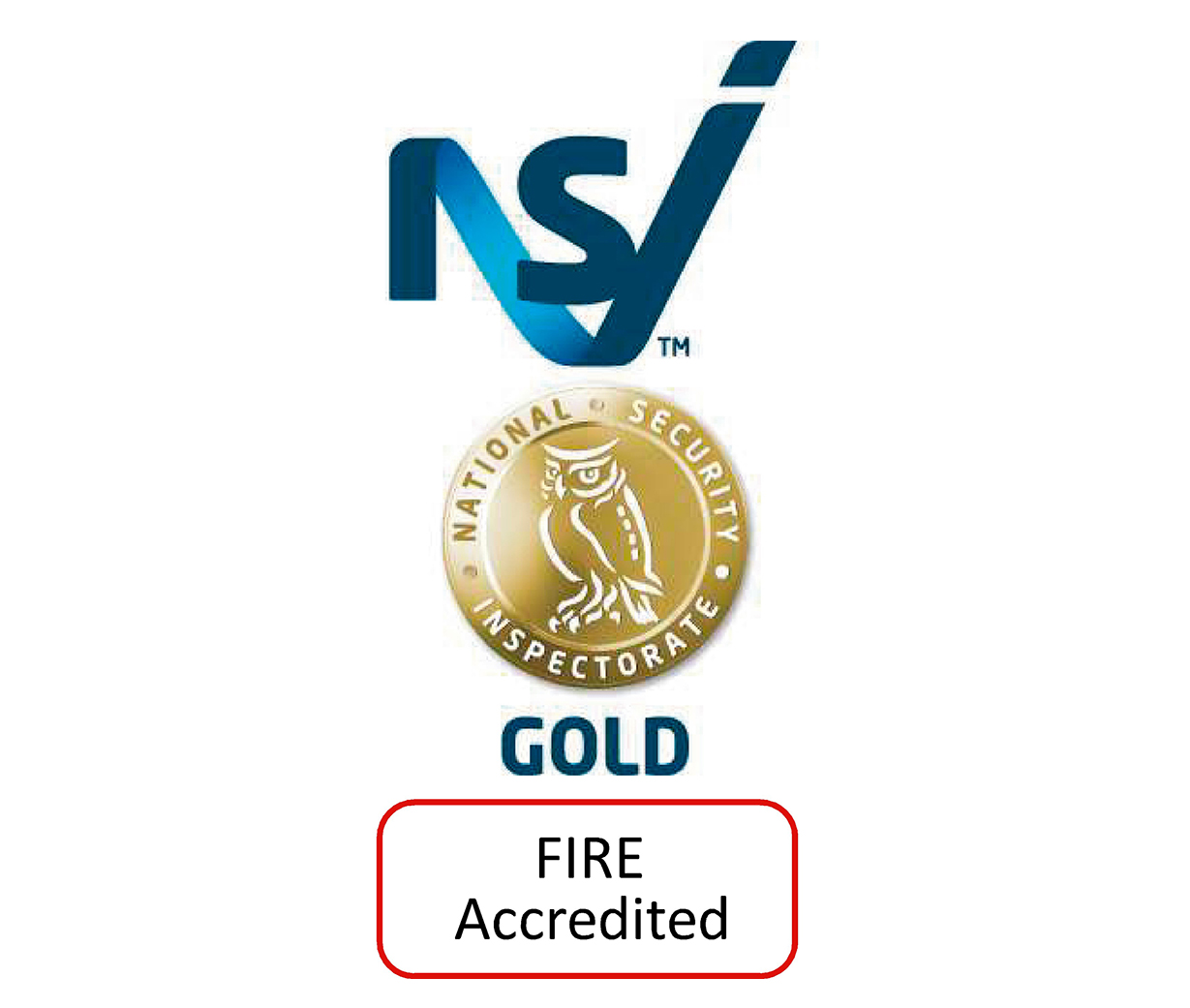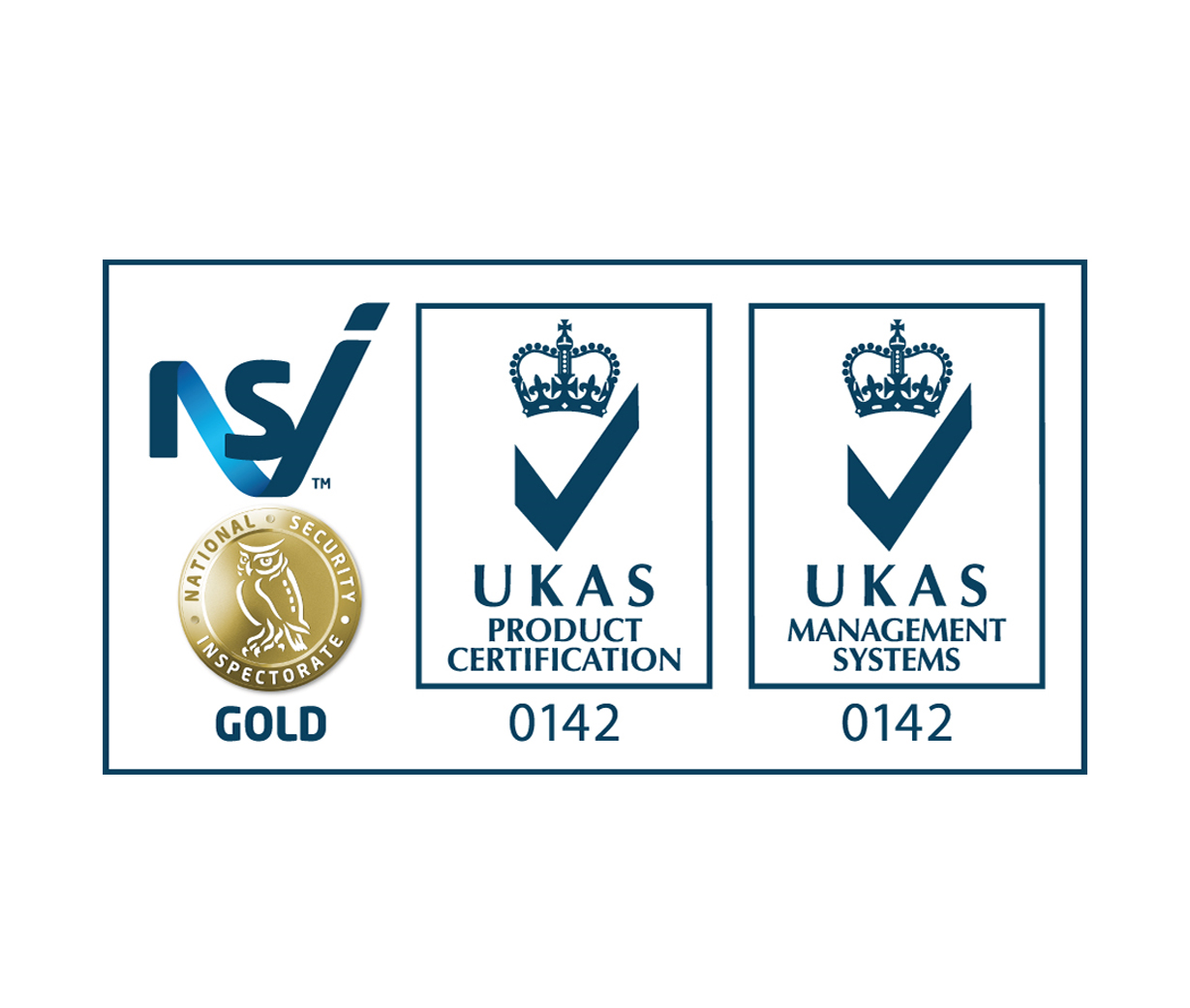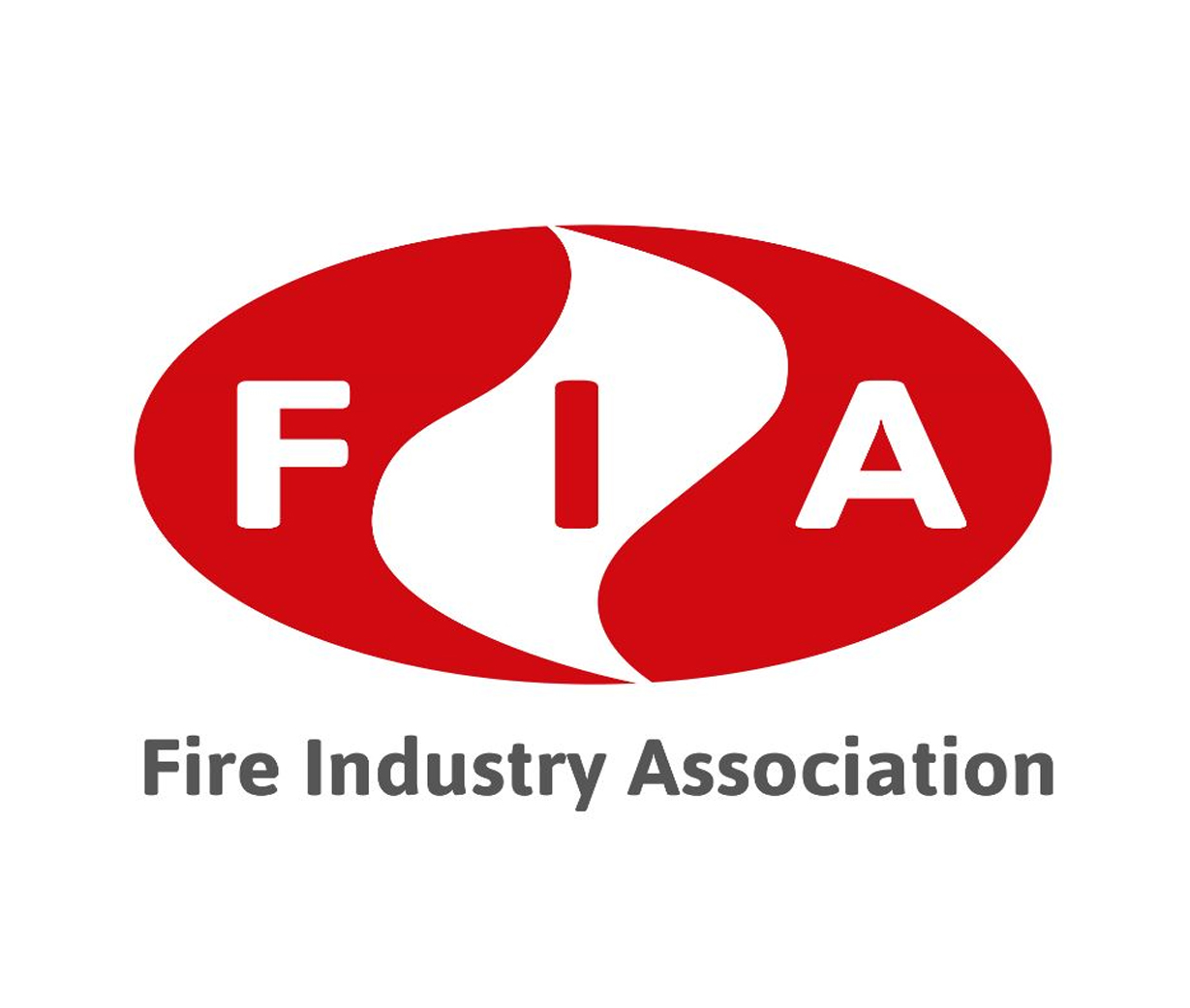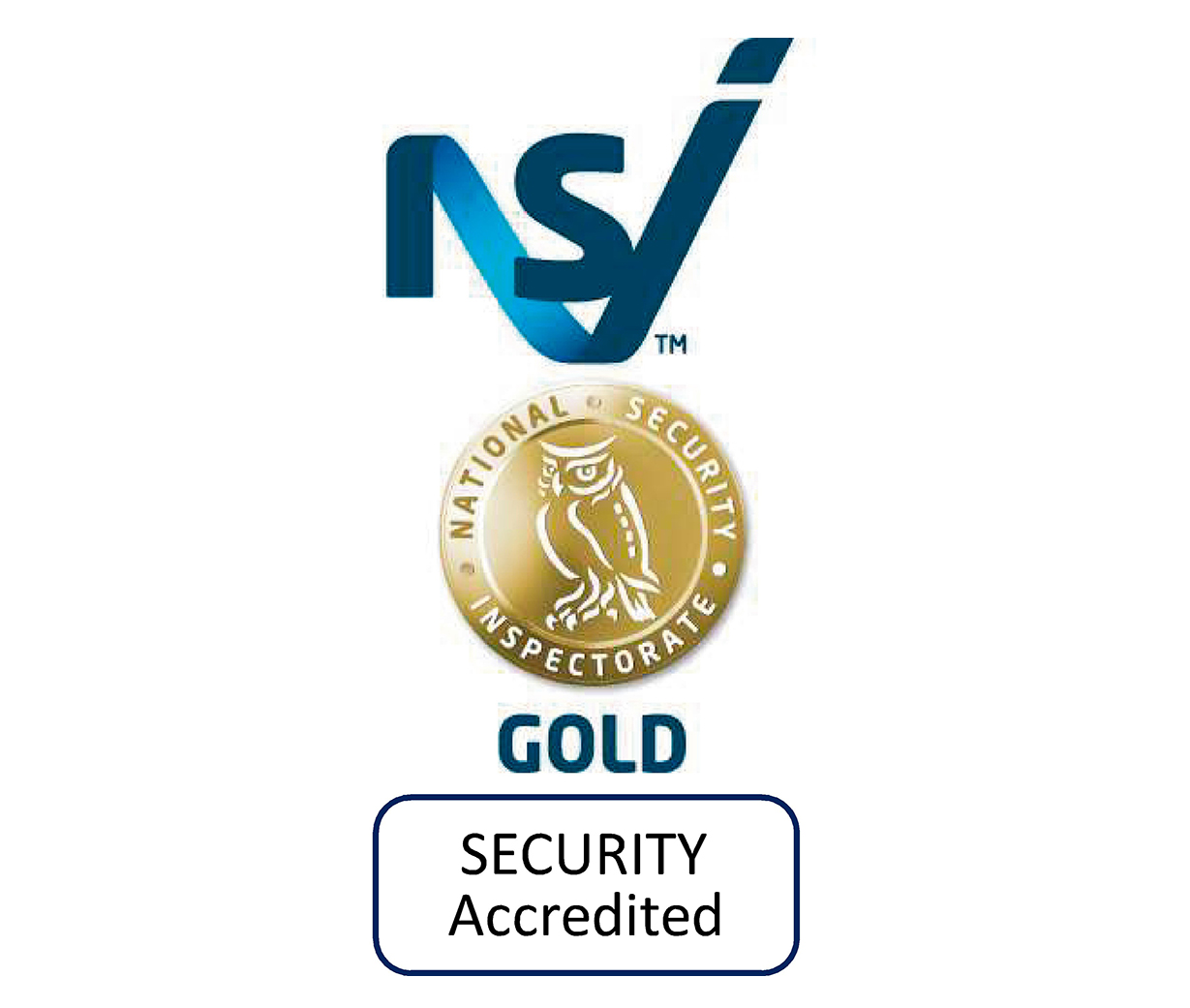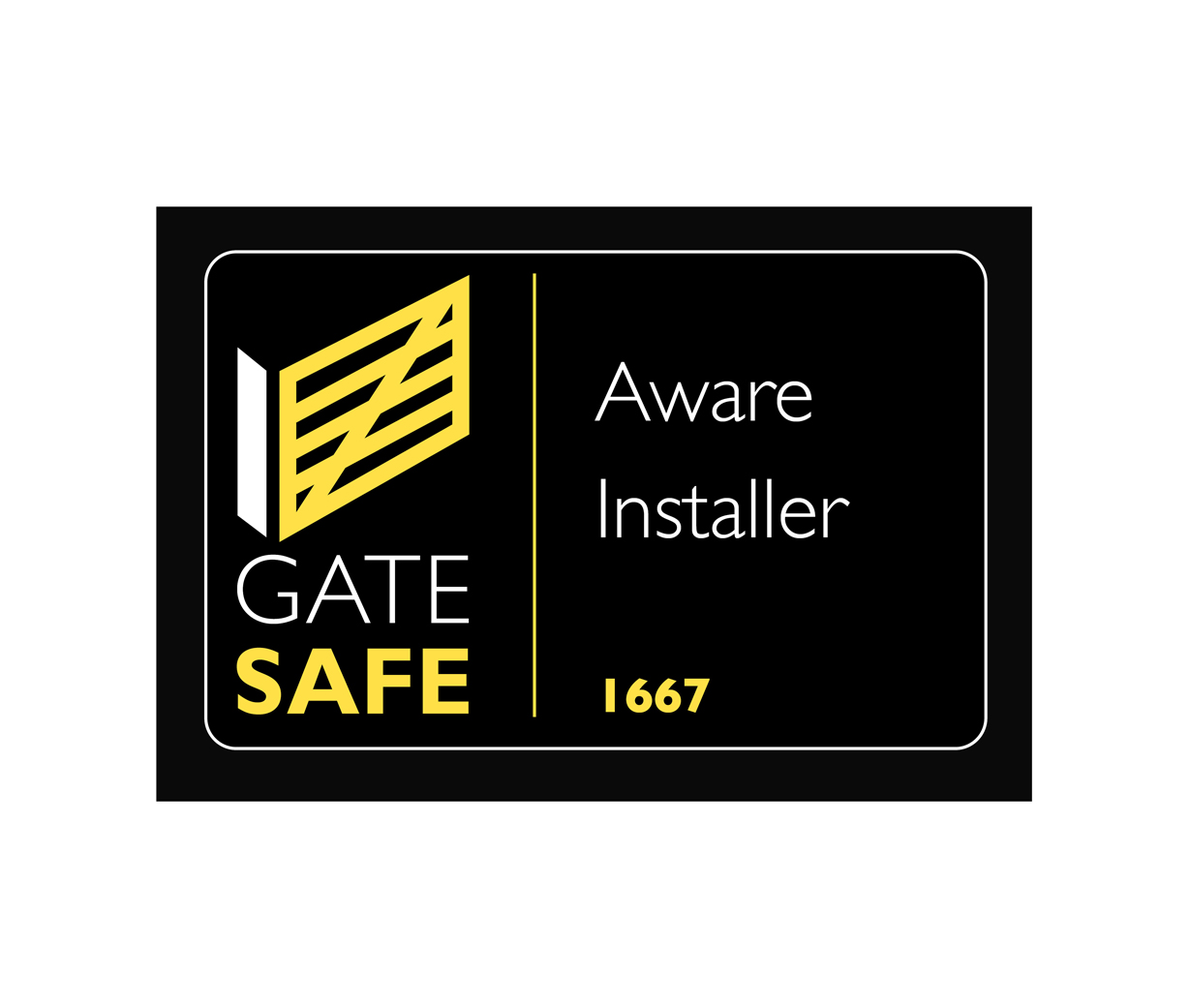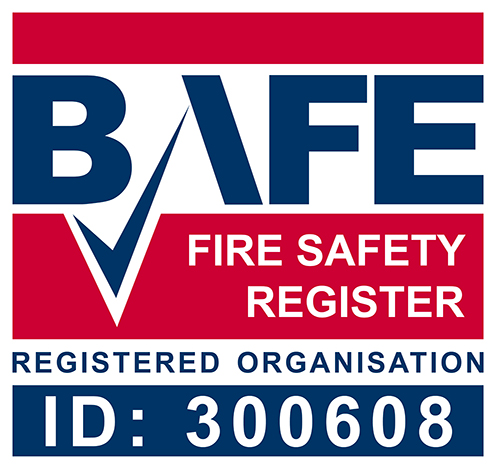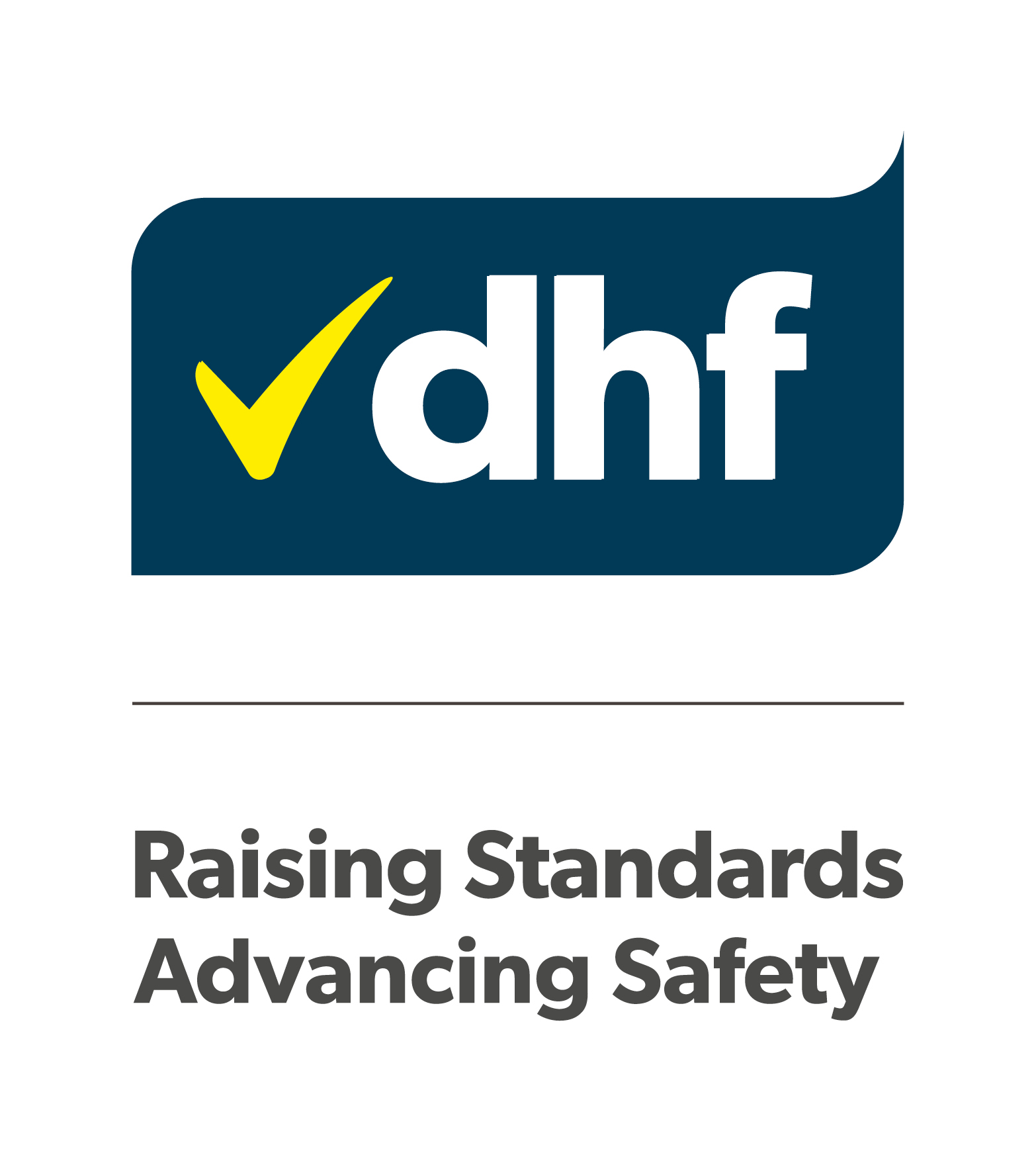 Call us on 01495 533 111 for a quote or to discuss your security requirements.
Or fill in the form below and we'll be in touch.