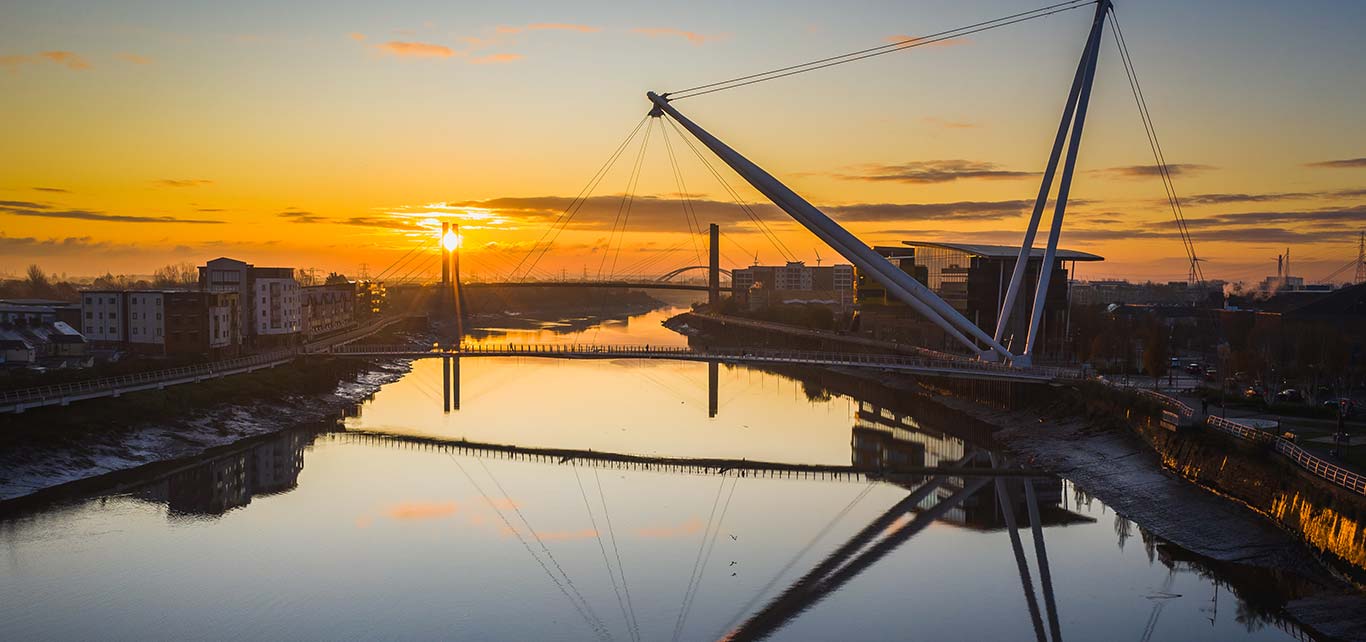 Security Cameras Newport
Established in 1987, we have been trusted suppliers of domestic and commercial CCTV in Newport and neighbouring areas for over 30 years. We proudly hold an NSI Accreditation for our cutting-edge systems, quality installation service and reliable maintenance.
Our Services for CCTV in Newport
We can install, monitor and maintain your CCTV systems.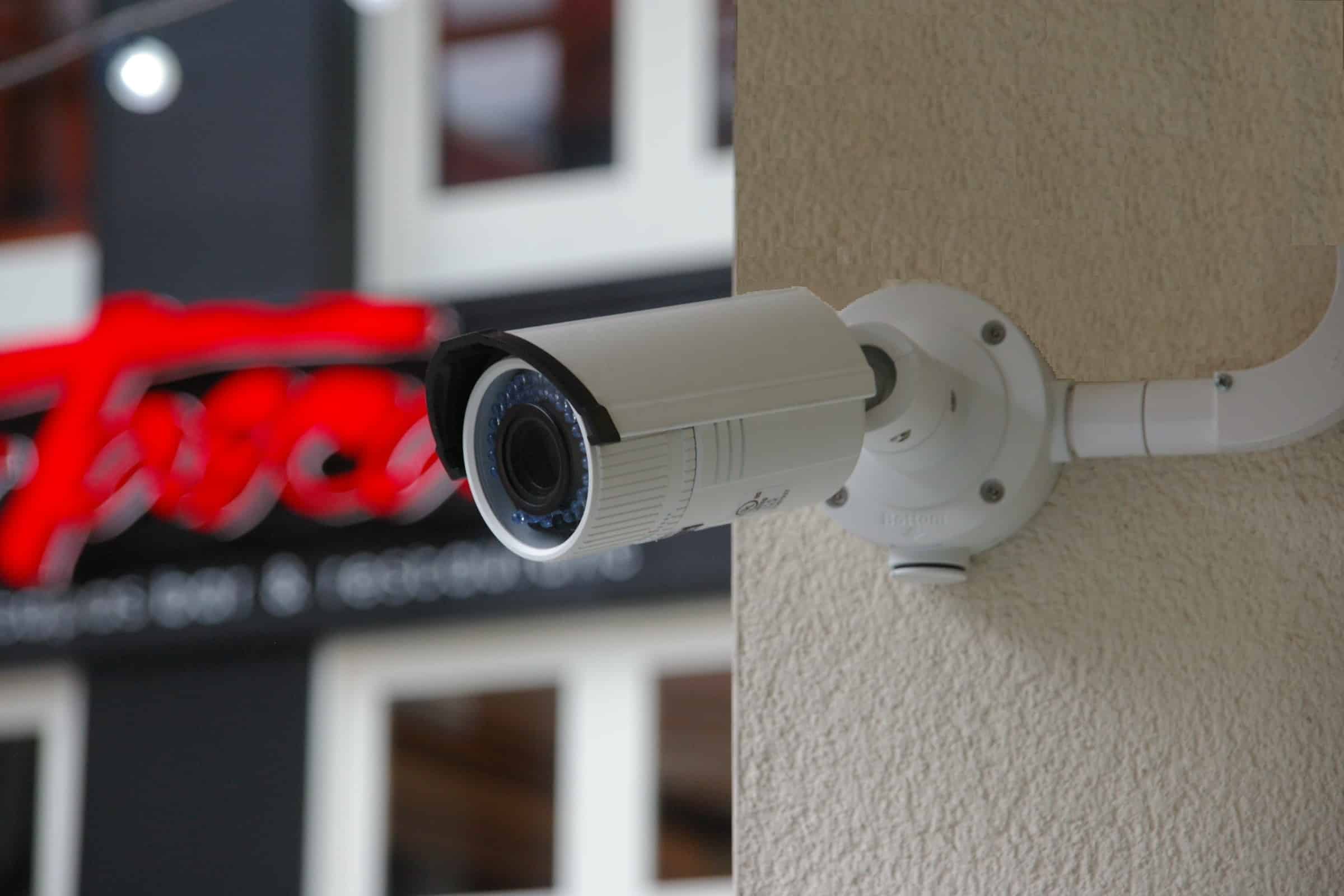 CCTV Suppliers
We supply commercial and domestic customers with innovative CCTV products from leading manufacturers. Our CCTV cameras provide outstanding image detail for superior view.
CCTV Installation Newport
For extra peace of mind, our team of expert engineers can install your CCTV, to ensure that it is correctly fitted and in a position that maximises the impact of your CCTV. All our engineers are highly experienced, have excellent product knowledge and installation skills.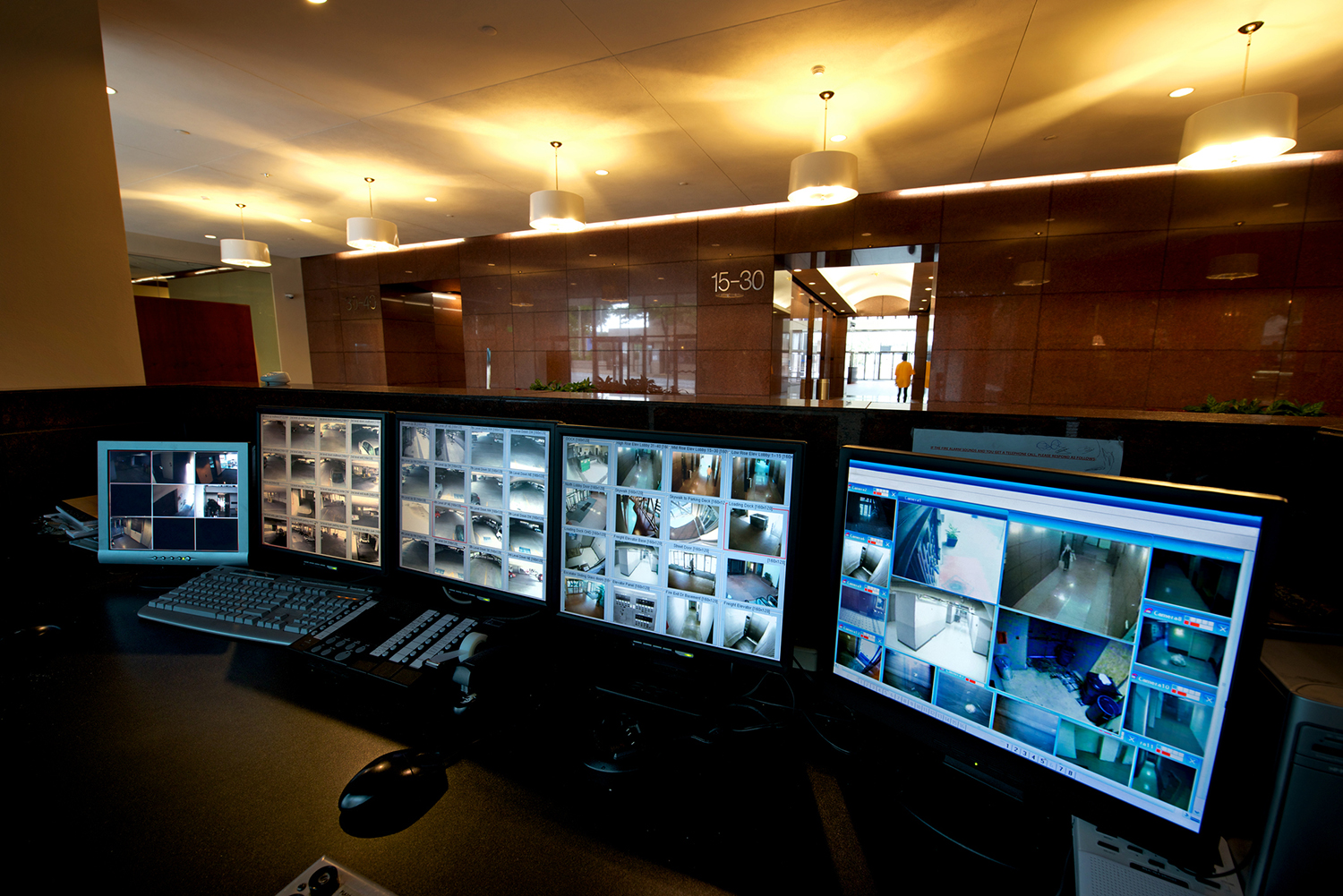 CCTV Monitoring
We can provide immediate action if a perpetrator enters your property. Our CCTV monitoring service is an active deterrent for intruders. We can monitor your CCTV 24/7 during your preferred hours, or when the site is locked (signalled through an arming station). Recordings from your CCTV camera is sent directly to our security monitoring station using a wireless connection. In the event of a trespasser, an alarm is activated, and the monitoring station is alerted. The team take immediate action to examine, identify and deter the perpetrator.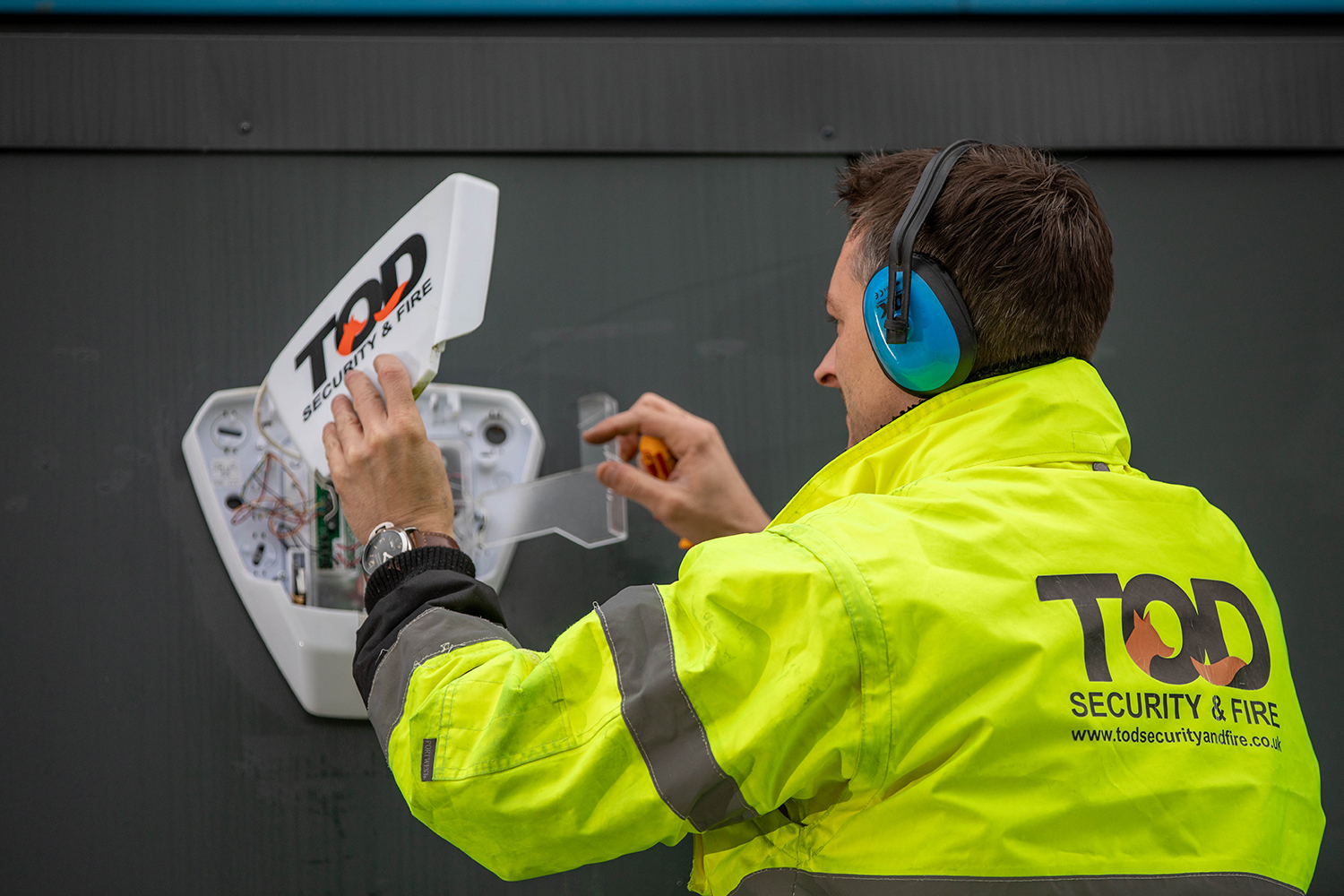 CCTV Maintenance
Whether we supplied your CCTV or not, we can provide routine and essential maintenance to your CCTV systems. The British standards security accreditation bodies and insurance companies recommend at least one maintenance test a year. To certify your CCTV system is fully serviced and it conforms with insurance standards, we highly recommend a maintenance agreement.
Why should I have a CCTV maintenance agreement?
It is a requirement of the British Standards.
It may be a condition of your insurance policy.
It may part of your company's security policy.
It verifies that your CCTV is in complete working order.
It safeguards your premises by ensuring it's fully protected.
It ensures that your system corresponds with GDPR.
We offer 24-hour engineer and telephone support.
It will provide free or reduced engineer call out fees.
You will get a guaranteed engineer response time.


Securing your property with us
1. Get in touch
To discuss your CCTV options, call our team on 01495 533111 or fill in our online form.
2. Retrieve your quote
We will review your enquiry and provide a no obligation quote.
3. Supplying and installing your systems
Establishing a convenient day and time with you, our experienced engineers will install the cutting-edge CCTV systems.
4. Aftercare and maintenance
So you can be confident that your property remains secure, we offer fantastic aftercare and maintenance. What's more, our after-sales and engineering teams are only a phone call away and are available 24/7.
Case Studies
As a team here at Tod Security & Fire, we have worked on countless projects. Here are some examples.
CCTV Installation
Clarks chain supplied with consumer shopping analytics
View project
CCTV Installation
Vehicle Forecourt and workshops at Judd Brothers
View project
Security systems you can trust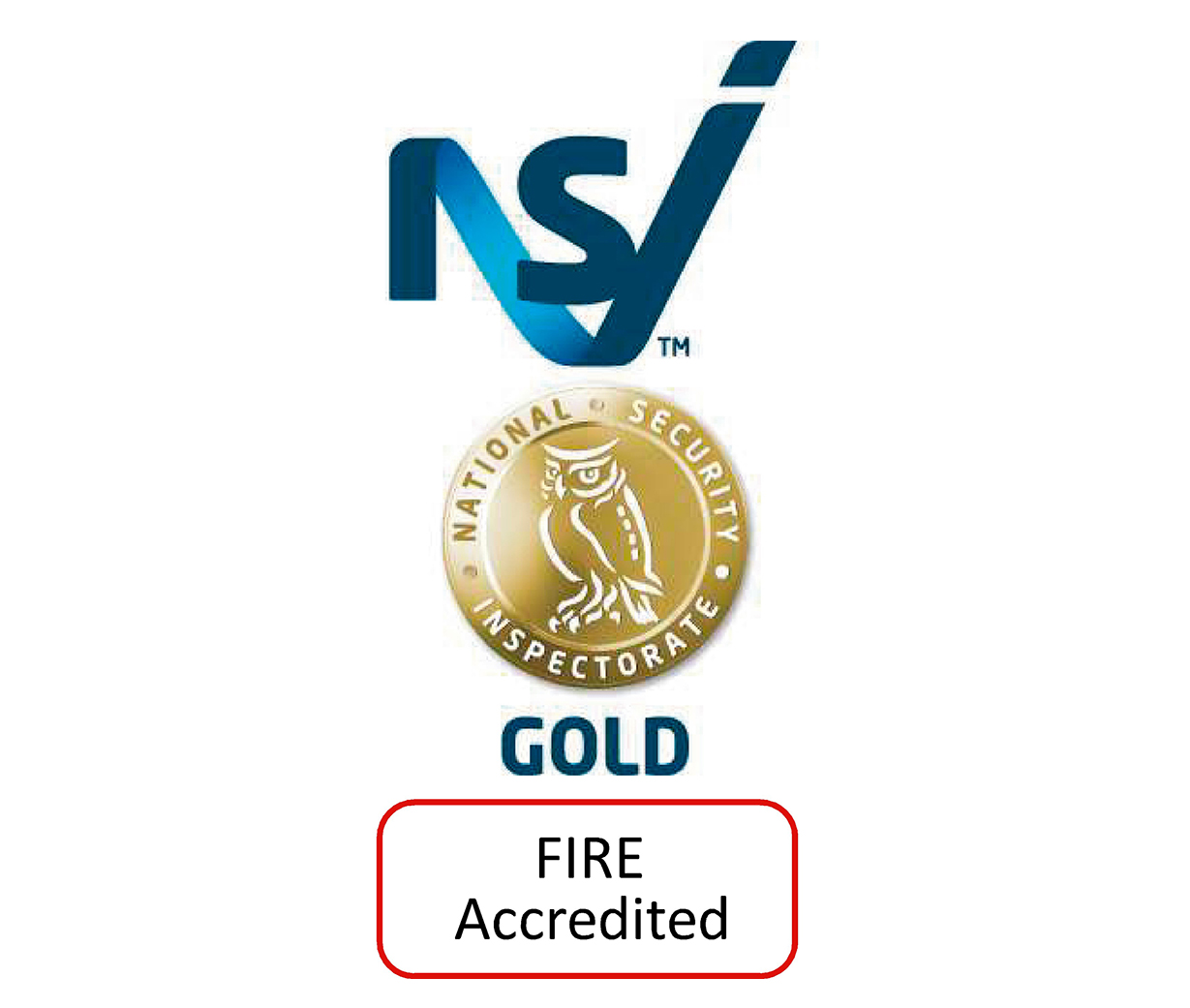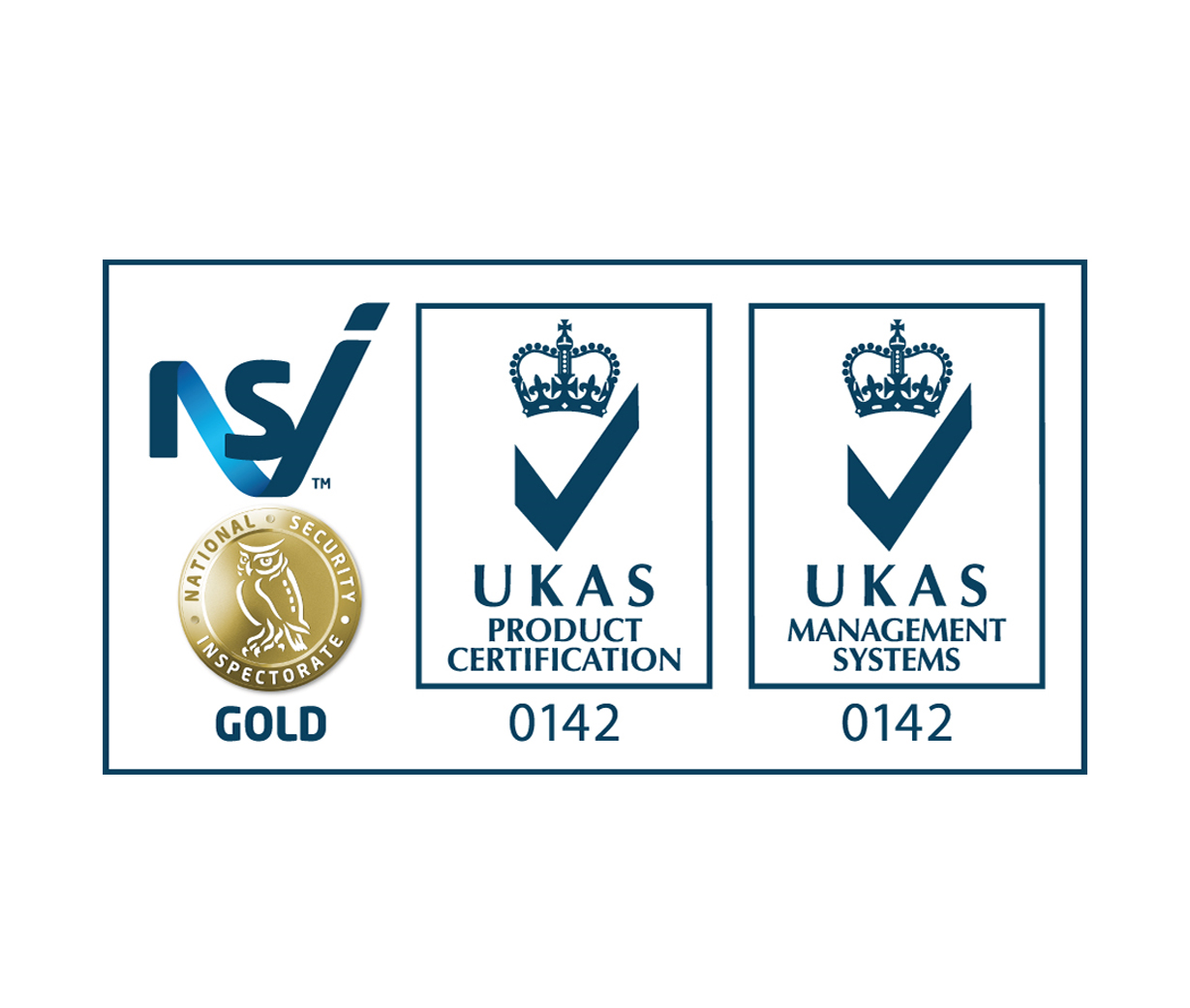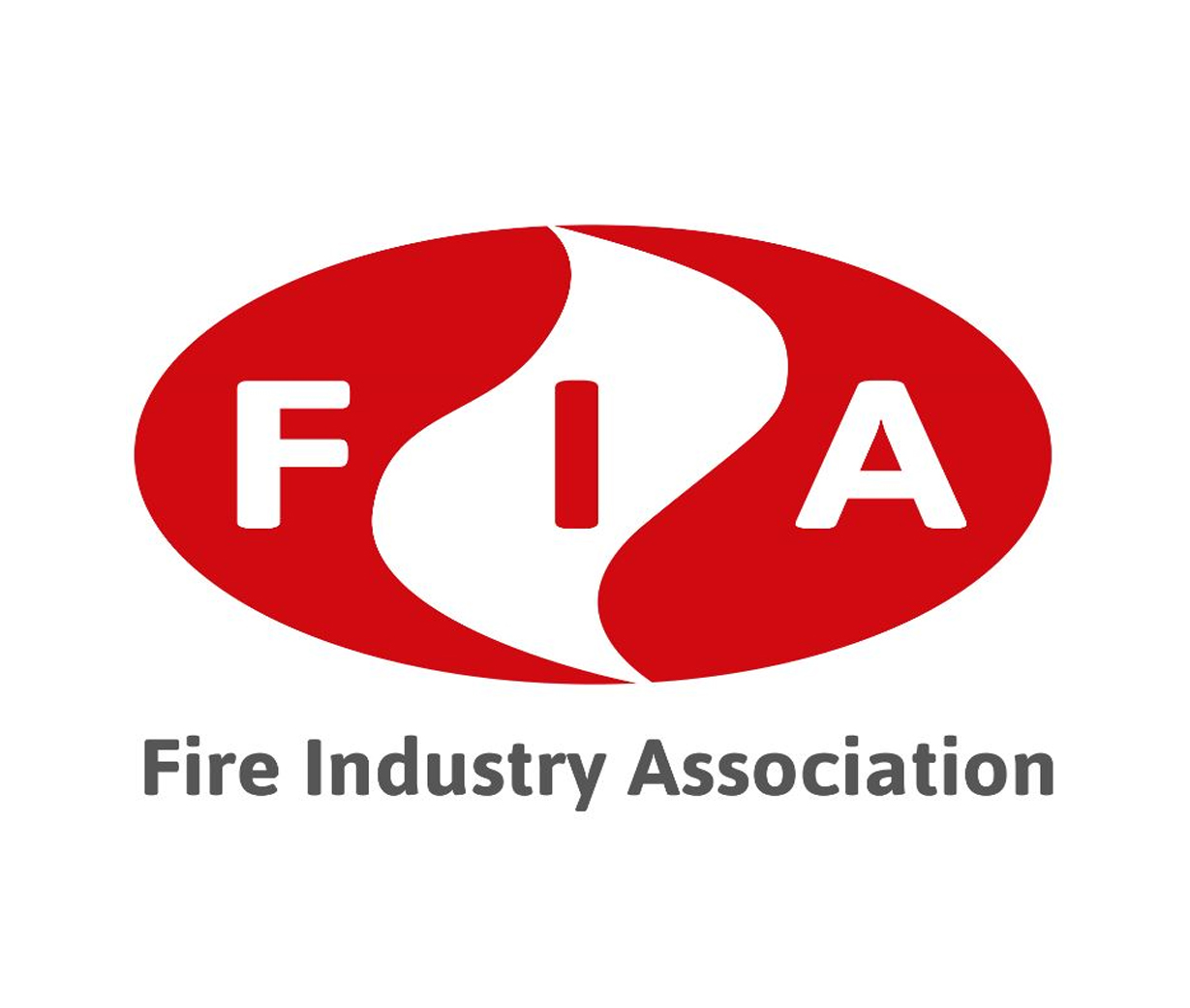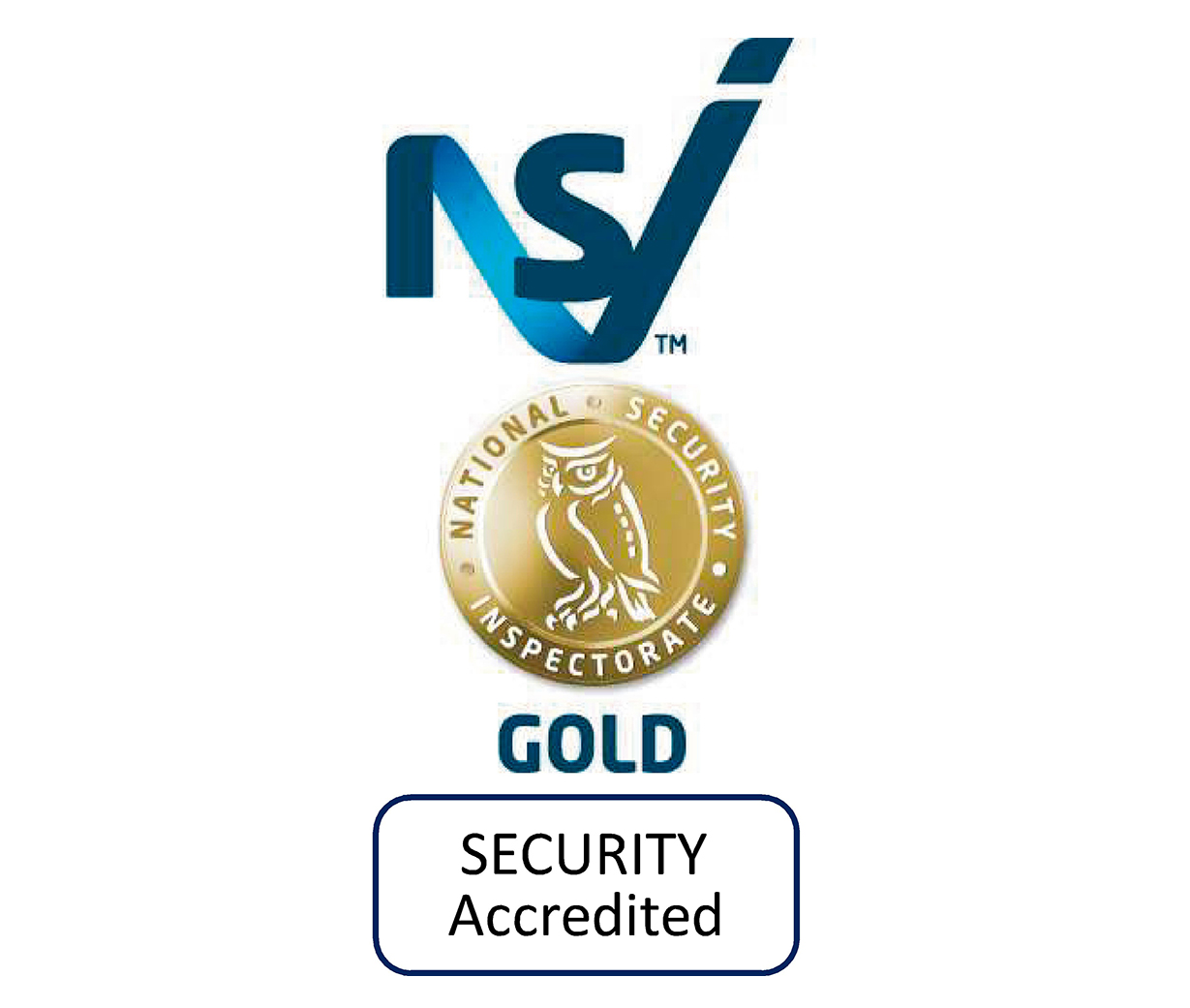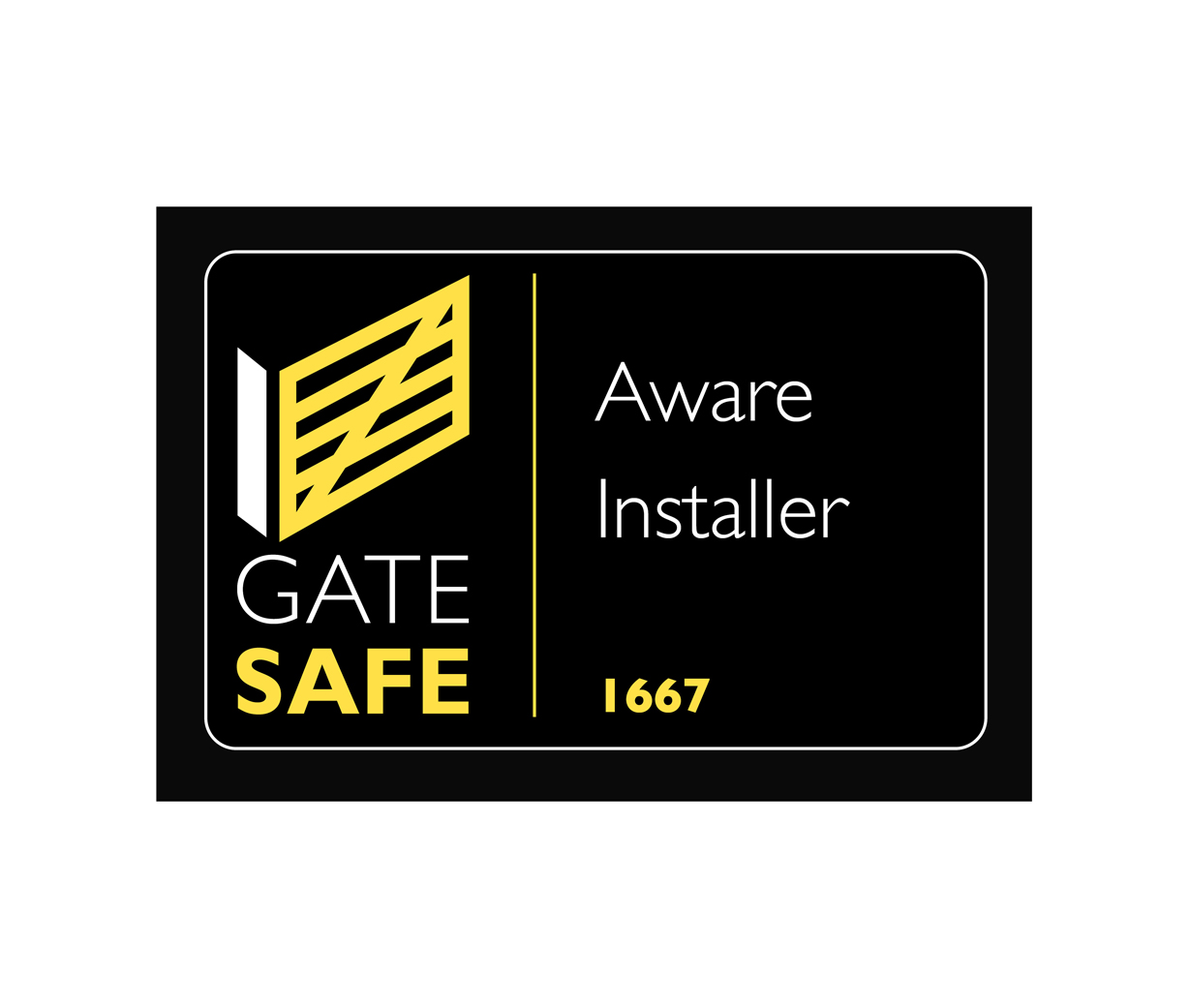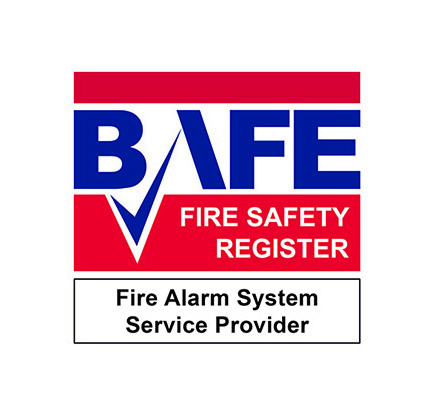 Call us on 01495 533 111 for a quote or to discuss your security requirements.
Or fill in the form below and we'll be in touch.